AGI Executive Team
The AGI Executive Team represents more than 200 years of collective experience at AGI. The average tenure of these folks is more than 20 years.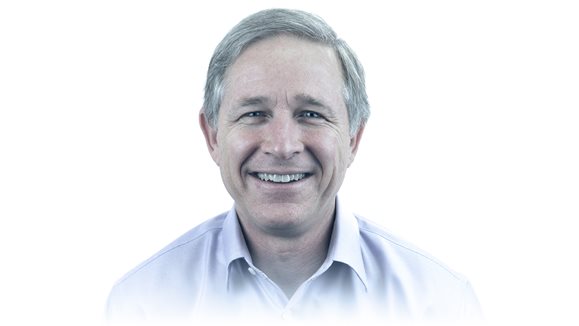 Paul Graziani
Chief Executive Officer; Co-Founder
Paul Graziani is AGI's chief executive officer and co-founder. For over 30 years, Paul has championed the use of commercial software in the national security and space industries. Today, AGI's software is used around the world. From the beginning, Paul spearheaded work practices that have earned local, state, and national recognition. Paul is chairman of the boards of Cesium, OneSky, and COMSPOC. He sits on the board of directors of Passur Aerospace and the Federation of Galaxy Explorers, is a director emeritus of USGIF, a member of the BoG of AIA, and an associate fellow of AIAA. He has served on the Advisory Board for Penn State Great Valley and holds the honorary position of life director of The Space Foundation. Paul has a B.S. in biology from LaSalle College but quickly pivoted his career by virtue of his software development skills. Paul is a serial early adopter of technology, an avid woodworker, and a sports car enthusiast.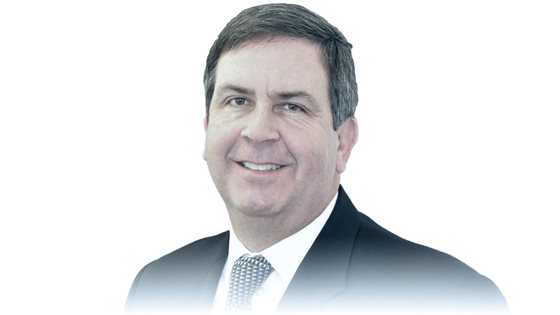 Scott Reynolds
Chief Software Architect; Co-Founder
As the original designer and developer of AGI's flagship product, STK, Scott is responsible for the architectural oversight of all of AGI's software products and solutions. He has particular expertise with the development and maintenance of the 2D and 3D graphics capabilities of AGI's software. Like Paul Graziani, Scott started his career at General Electric (Space Division), where he served as a senior software engineer developing software for classified, real-time, satellite command and control systems. Along with his fellow co-founder, Scott was named the regional winner in the technology category of Ernst & Young's 2005 Entrepreneur of the Year contest and was a regional finalist in the 1998, 2000, and 2002 competitions. Scott has a B.S. in computer and information science from the University of Florida. Scott enjoys a good round of golf.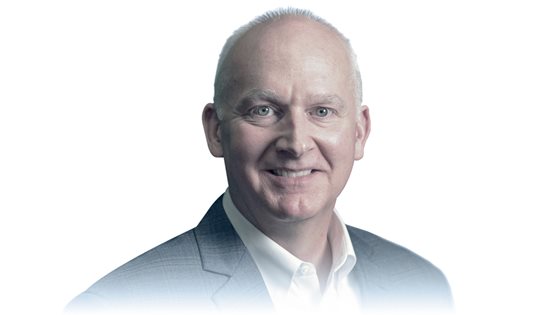 Joe Sheehan joined AGI as president in the spring of 2009, after serving as president of TruePosition. He guides the company's strategic planning and organizational development while overseeing operations. Joe played a key role in establishing AGI's subsidiary companies. He is an inventor and co-inventor of 10 U.S. patents. Joe has a B.S. in computer science from Washington University in St. Louis.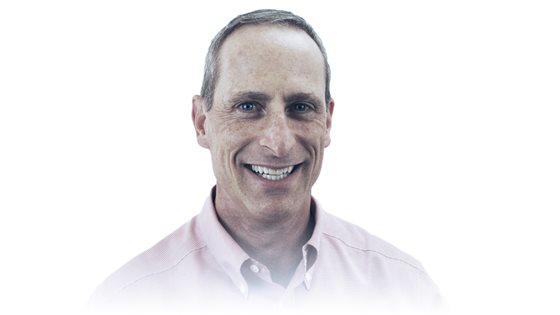 Kevin Flood
VP of Engineering; Co-Chief Revenue Officer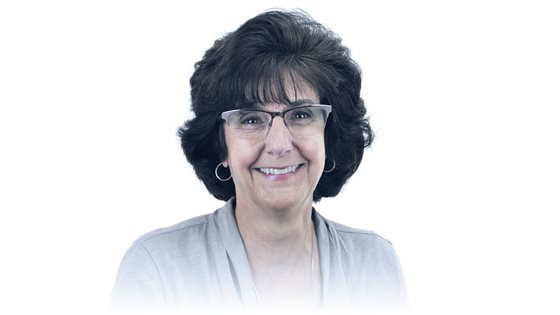 Donna Milewski
Senior VP, Sales; Co-Chief Revenue Officer
Donna T. Milewski serves AGI as Co-CRO (Chief Revenue Officer). In this role, Donna is responsible for all revenue generation processes. She is accountable for improving integration and alignment between all revenue-related functions, including marketing, sales, customer support, pricing, and revenue management. Previously, Donna was senior vice president of sales. In this executive capacity, she was responsible for managing domestic and international sales, and renewal contracts for the company. Donna joined AGI in 1990 as the company's first sales representative and advanced in a number of sales and marketing positions as the company expanded. Before joining AGI, Donna served as a systems engineer in the Military and Data Systems Division at General Electric Aerospace. She received the GE Young Engineer of the Year award in 1987 for her work on this critical national program. Donna has a B.A. in information and computer science with a minor in business from Hood College.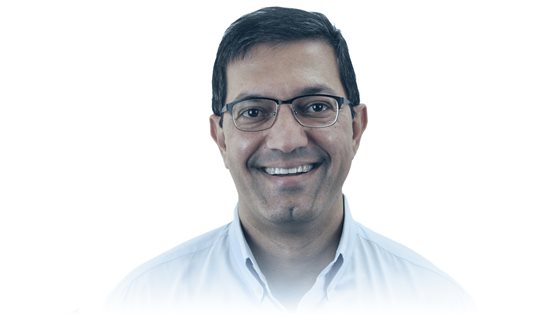 Shashank Narayan
Chief Technology Officer
In his role as the CTO, Shashank oversees all of AGI's product development and product management. He is primarily responsible for the product strategy and product roadmap and their alignment with the overall corporate strategy. Shashank joined AGI in 1998 as a software architect and served in other roles — including director for software technology integration and vice president, enterprise applications and product planning — before being named the Chief Technology Officer in 2018. Before joining AGI, Shashank was a senior software engineer at Honeywell, Industrial Automation Control. While there, he received a patent that was the basis for dynamically loading objects in a real-time controller. Shashank has a B.S. in computer science and engineering from The Bangalore University, India and an M.S. in computer science and engineering from Pennsylvania State University, University Park. In his personal time, Shashank enjoys photography and playing golf with his son and friends.
Engineering Panel Discussion - DME Forum (MD)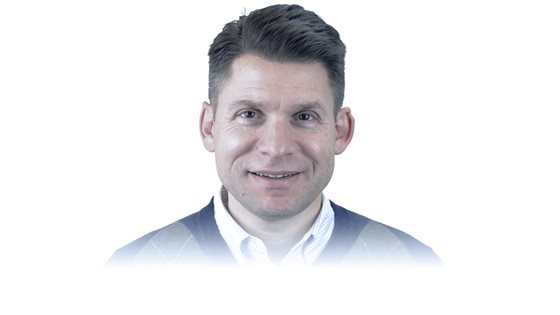 Peter Sardella
Chief Information Officer
As CIO, Peter is responsible for AGI's IT infrastructure, security, software systems, business processes, and information flow. Peter previously served AGI as Vice President of Services. Before joining AGI, Peter led a solution delivery practice for Broadreach Consulting. Peter was also a founding partner of one of the first Internet Service Providers in the country, FishNet (Prometheus Information Corp.). He began his career as a software developer for General Electric, where he designed decision aids and command centers for missile defense systems and the FAA. Sardella has an M.S.E from the University of Pennsylvania's School of Engineering and Sciences and the Wharton School of Business and a B.B.A. from Temple University.