Add STK's capabilities to your existing software or build custom applications.
STK Engine gives you access to STK's analytical and visualization capabilities without the weight of STK's graphical user interface. Using the Connect or STK Object Model APIs, you can achieve a seamless integration with an existing application or design an entirely new application to support a specific workflow. And to achieve even more efficient computation speeds, you can deactivate visualization.
Supported Languages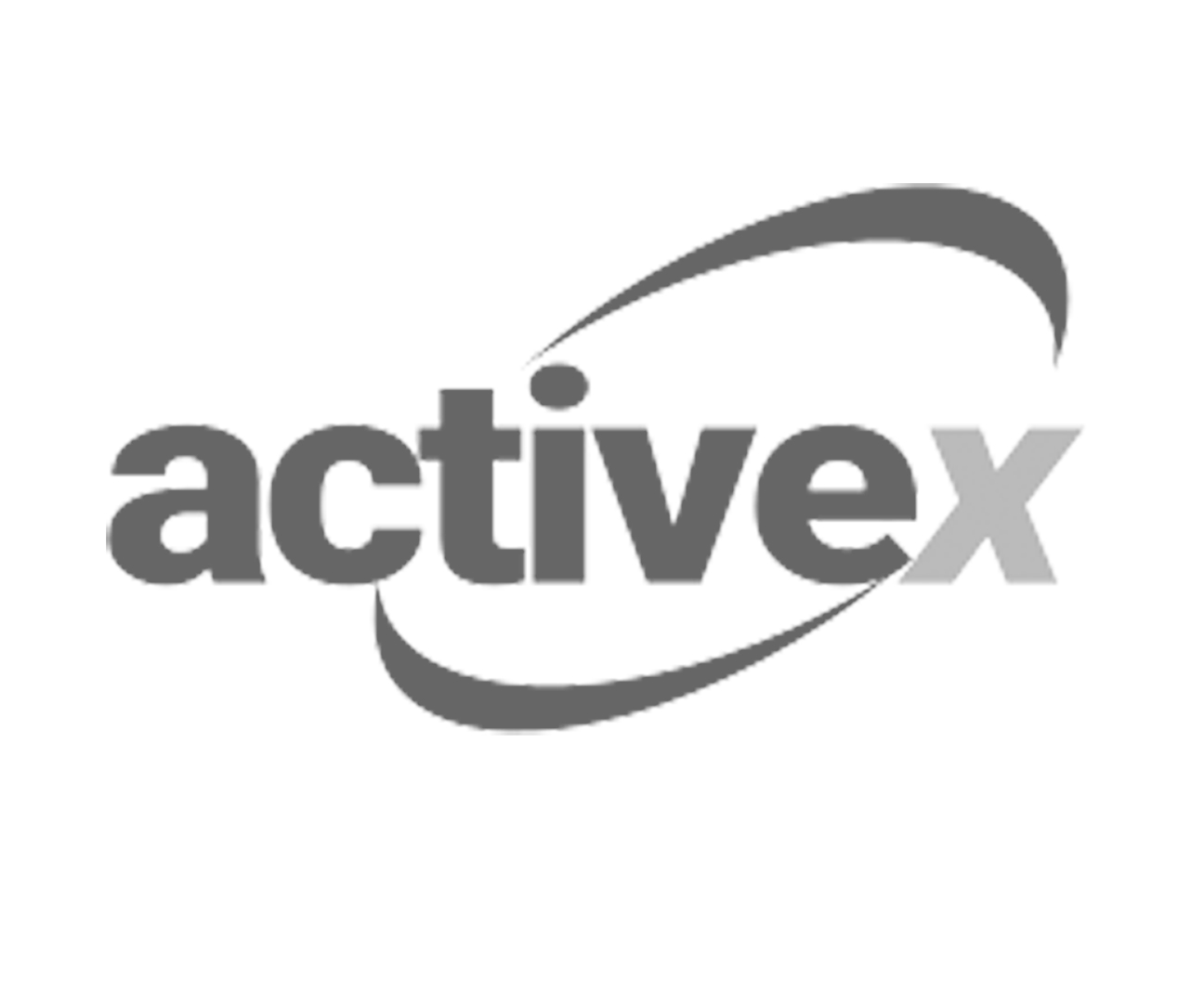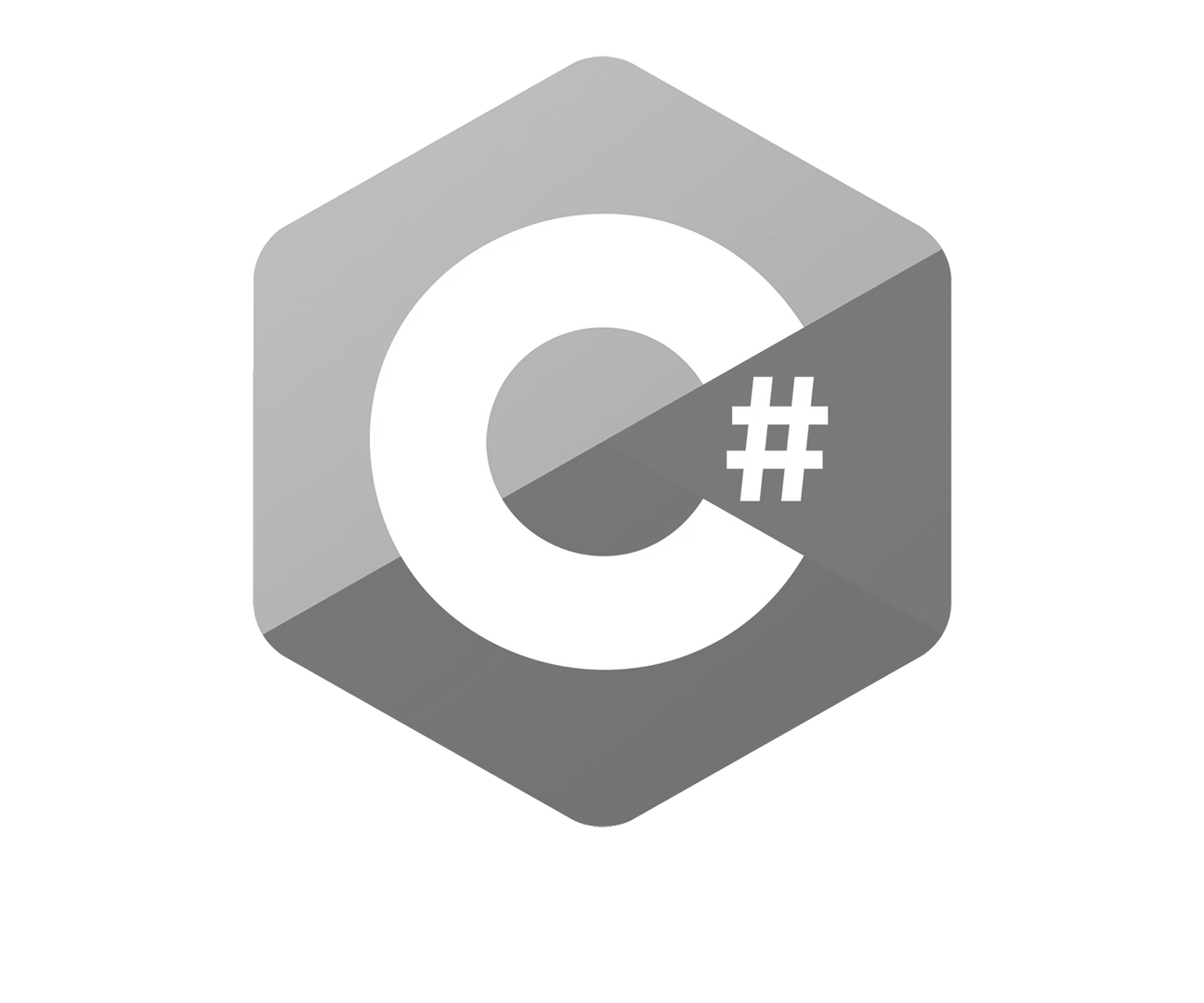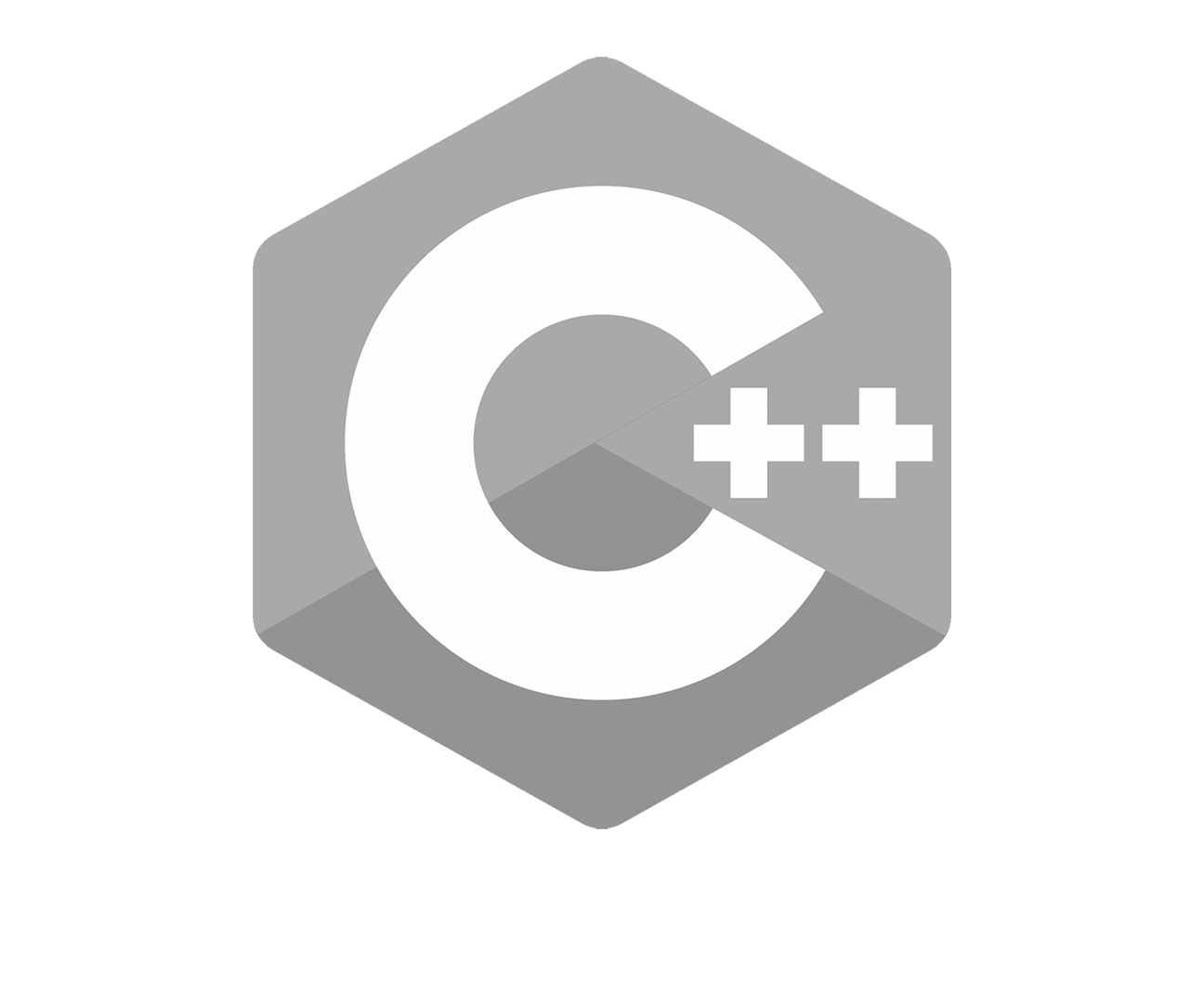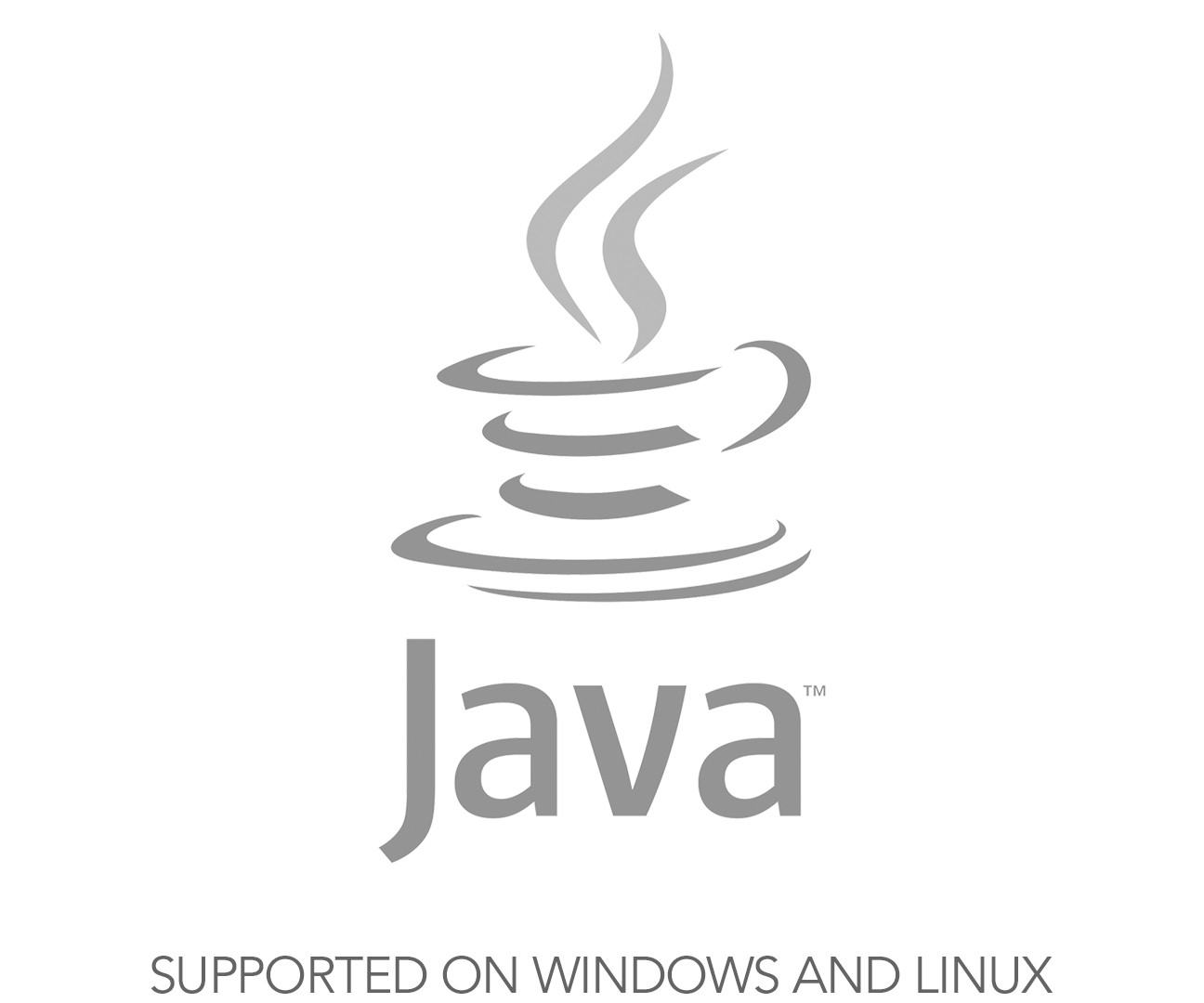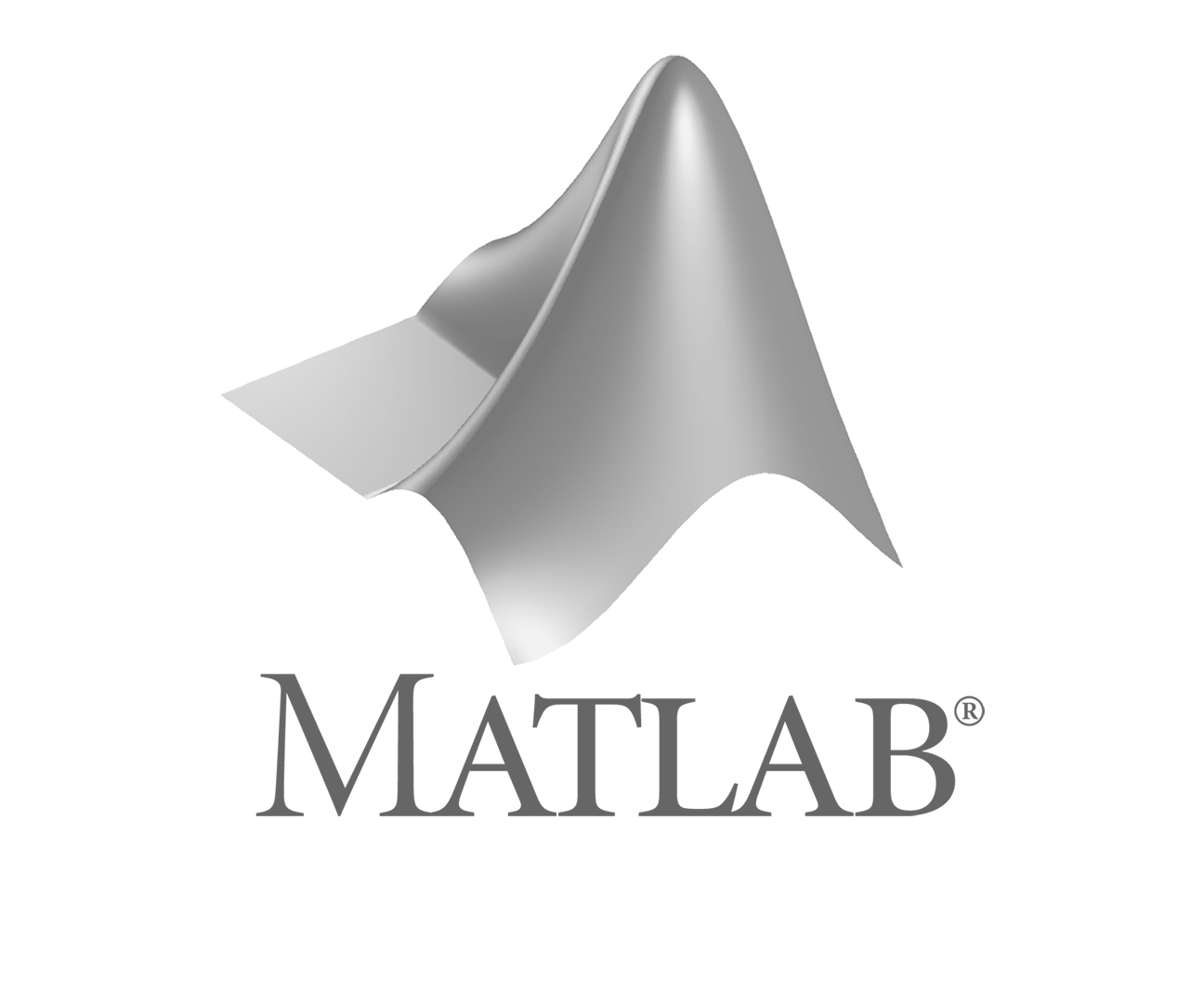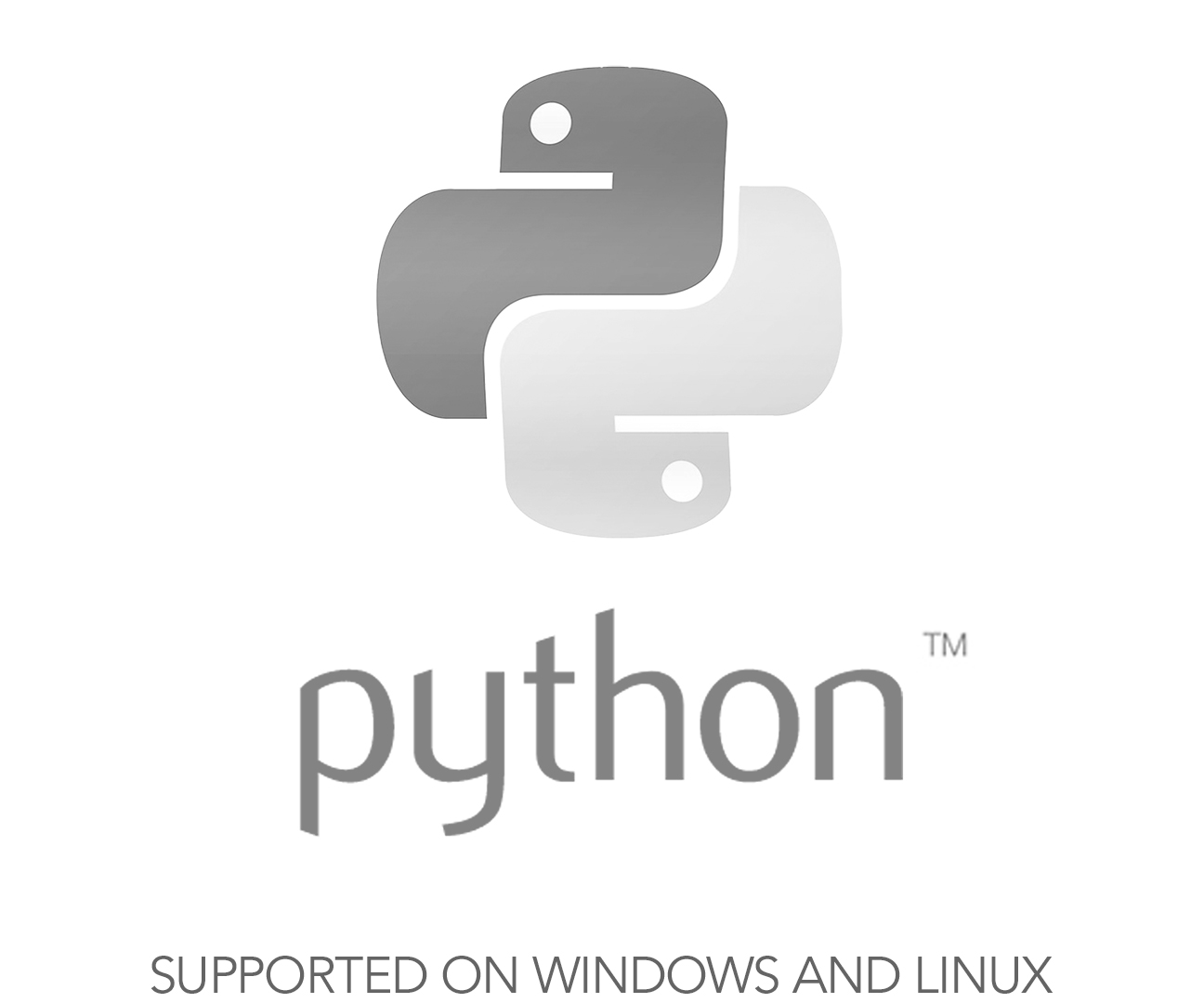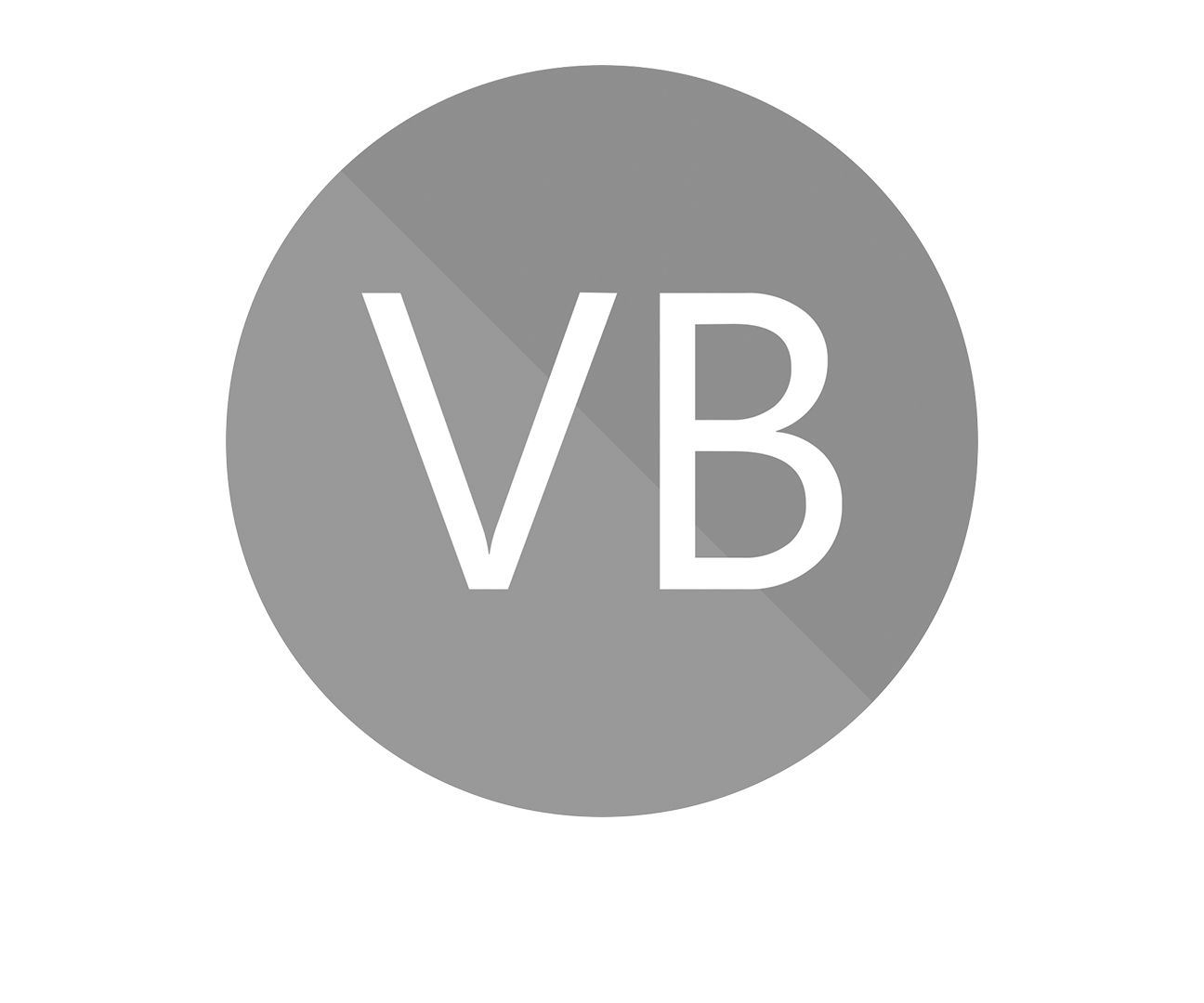 Use cases
Use STK analytics on Linux and clusters.
Integrate STK analytics with existing software.
Design a custom interface over STK analytics.
Accelerate large studies by running STK analysis without visualization.
Highlights
Available for Windows and Linux.
Supports .NET, Java, C/C++, and Python and other common scripting languages.
Embed visualization in any program supporting ActiveX.
Fully supported.
STK Engine or STK Components?
At first glance, STK Engine and STK Components may seem indistinguishable. Both products offer APIs that enable you to extend and automate STK. You can create custom applications with either of them. But, STK Engine and STK Components are different in some important ways, and if you know each product's strengths, you can choose the right one for your project.
STK Engine
You should use STK Engine if the STK fits into your workflow already. You need less programming knowledge to create a custom application using Engine because it works with the STK user interface. If you are familiar with the STK Object Model and Connect, you can use both of those APIs with Engine. By default, Engine enables graphics, but you can disable them to speed up computations.
STK Components
You should use STK Components if you want to customize STK down to the core. To achieve this level of customization, you will need to rely on strong programming skills to adapt Components to your needs. Your reward is simple but powerful — full control over the capabilities of STK. With Components, you have the flexibility to create an application completely specialized to your mission. By default, Components does not include graphics, but it's easy to integrate them.