Automate STK and integrate it with other applications to extend its capabilities.
STK Integration enables you to automate repetitive tasks from outside Systems Tool Kit (STK), integrate other applications with STK, and access STK's capabilities from other applications. Integration provides access to two APIs — the STK Object Model and Connect. All the components of Integration are fully documented, and AGI maintains a GitHub repository of code samples to help you get started with the STK Object Model.
Supported Languages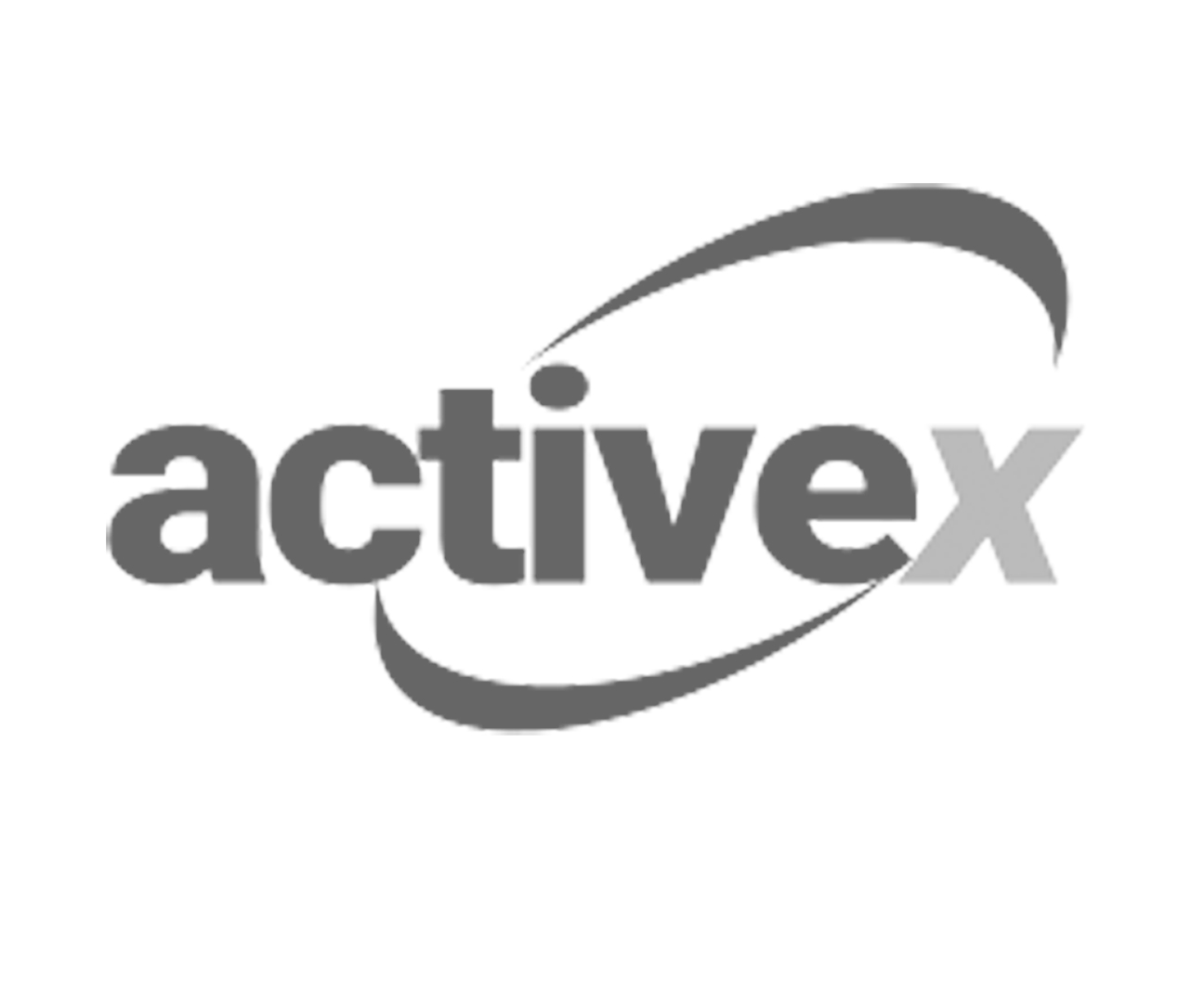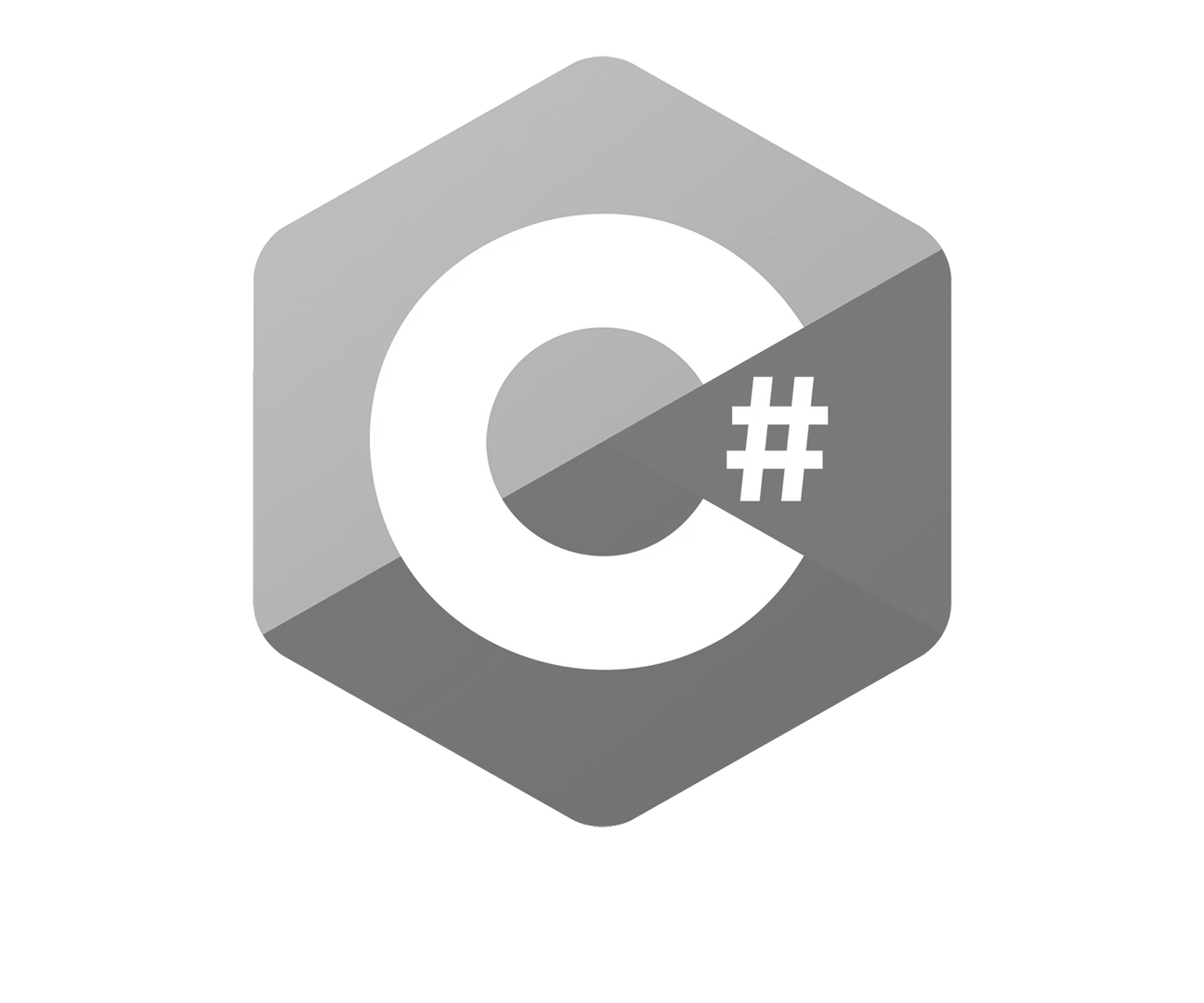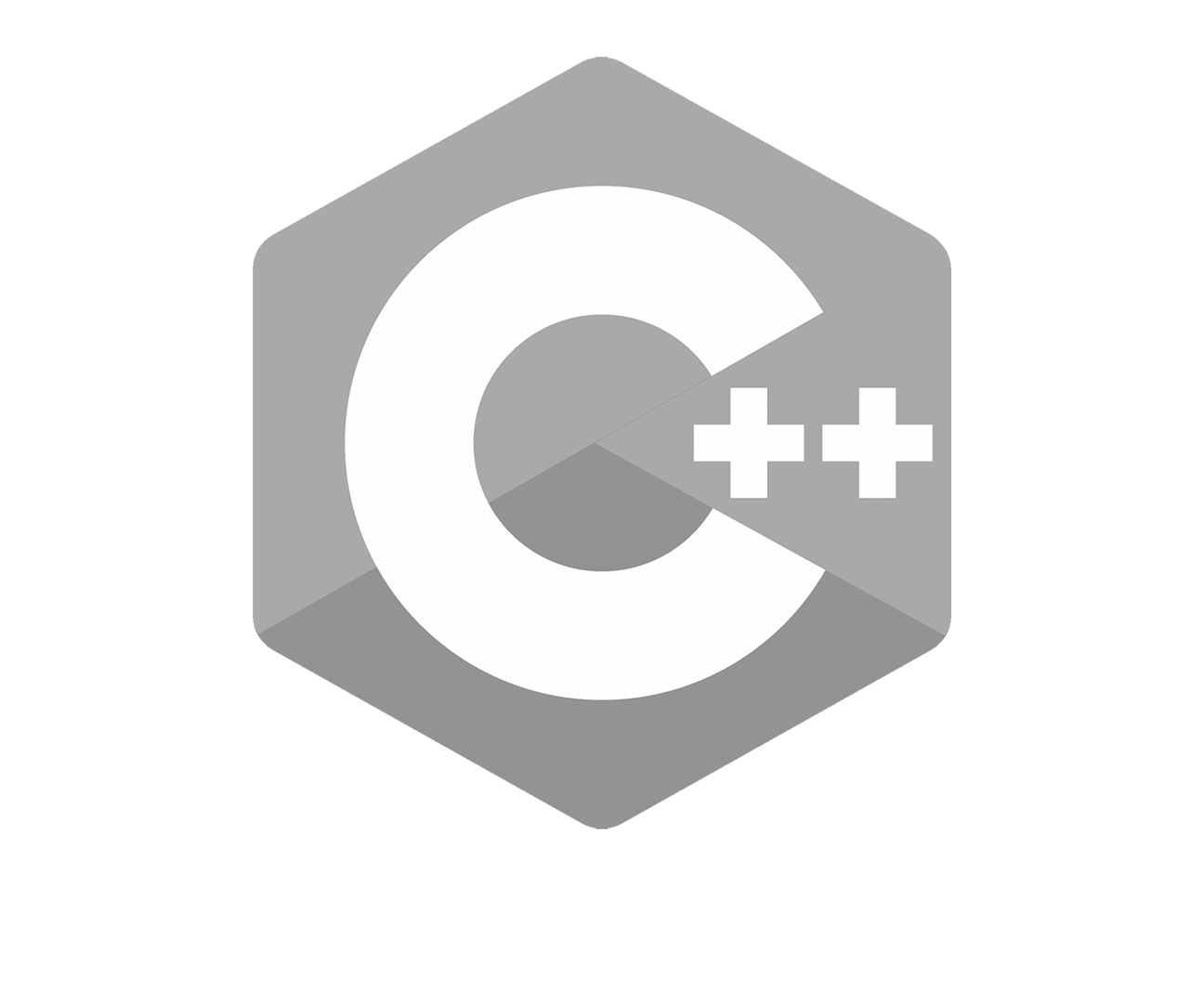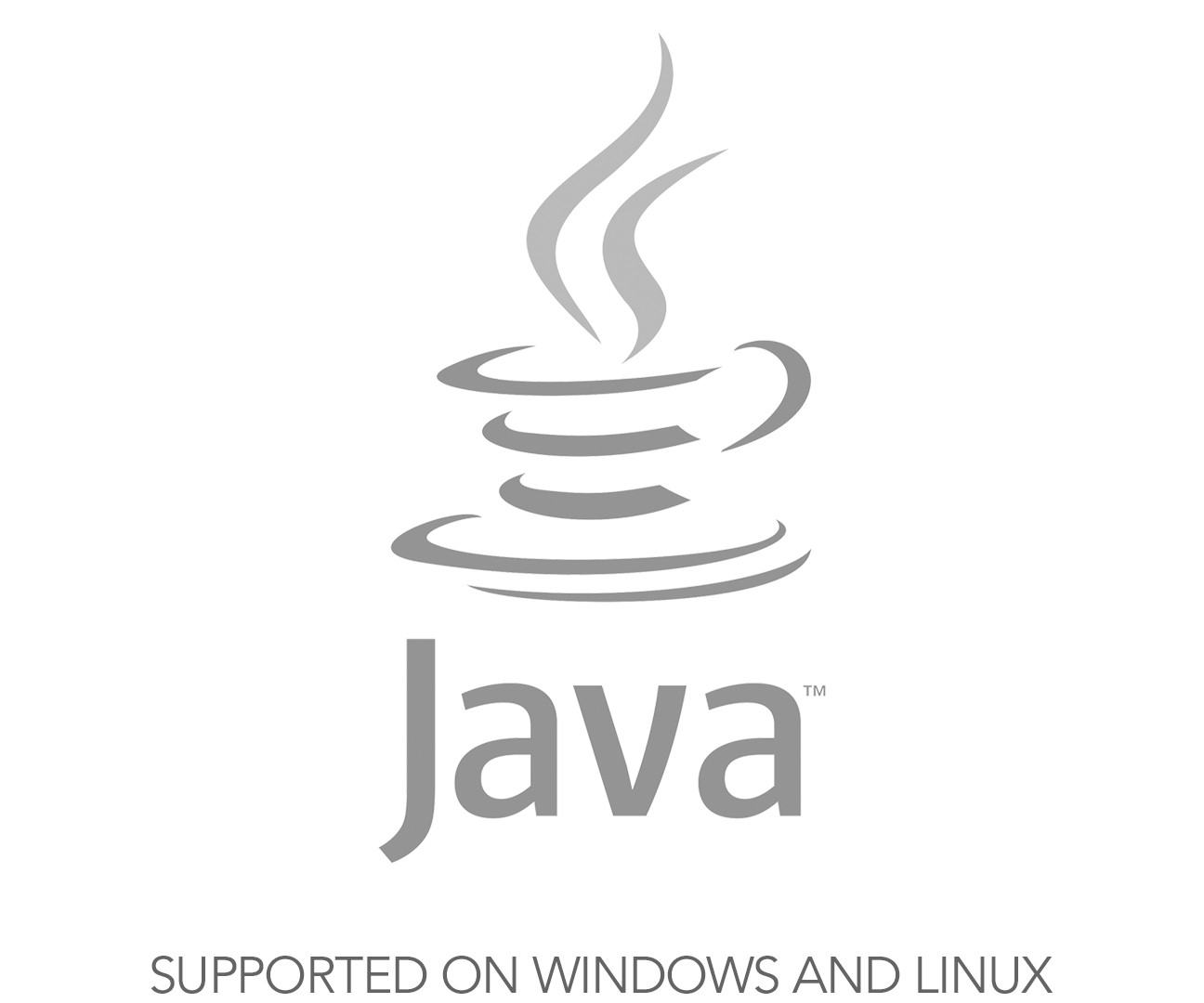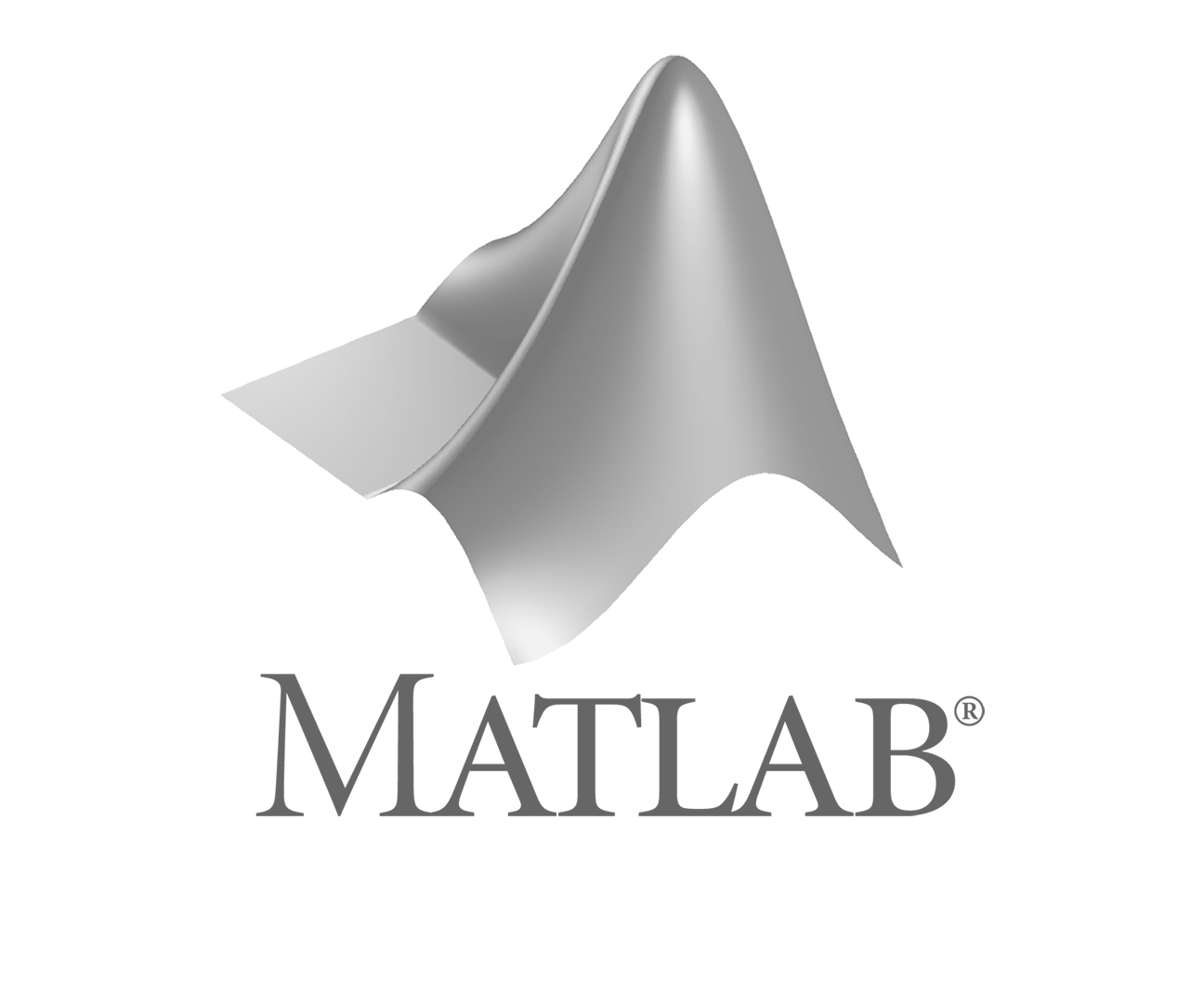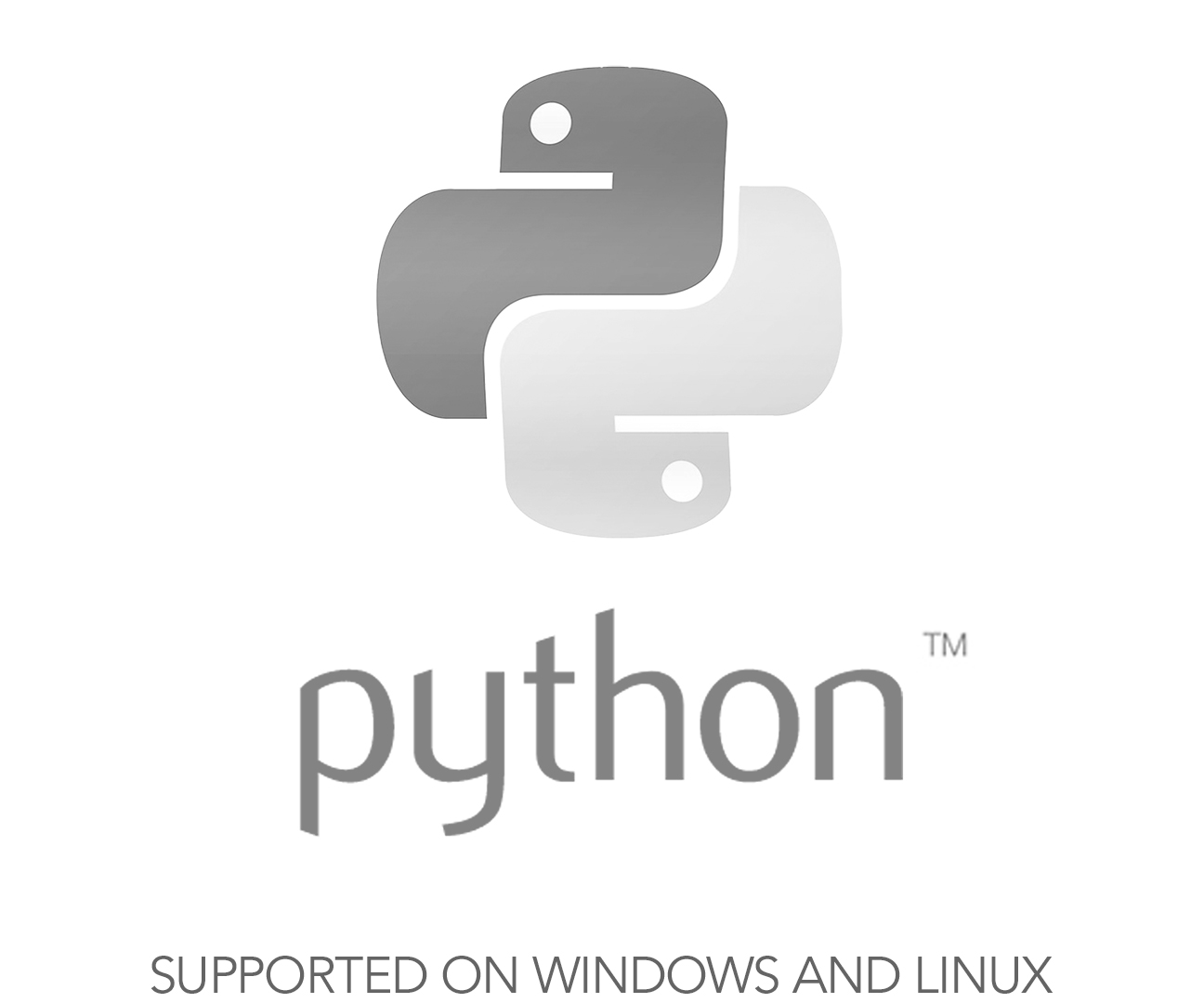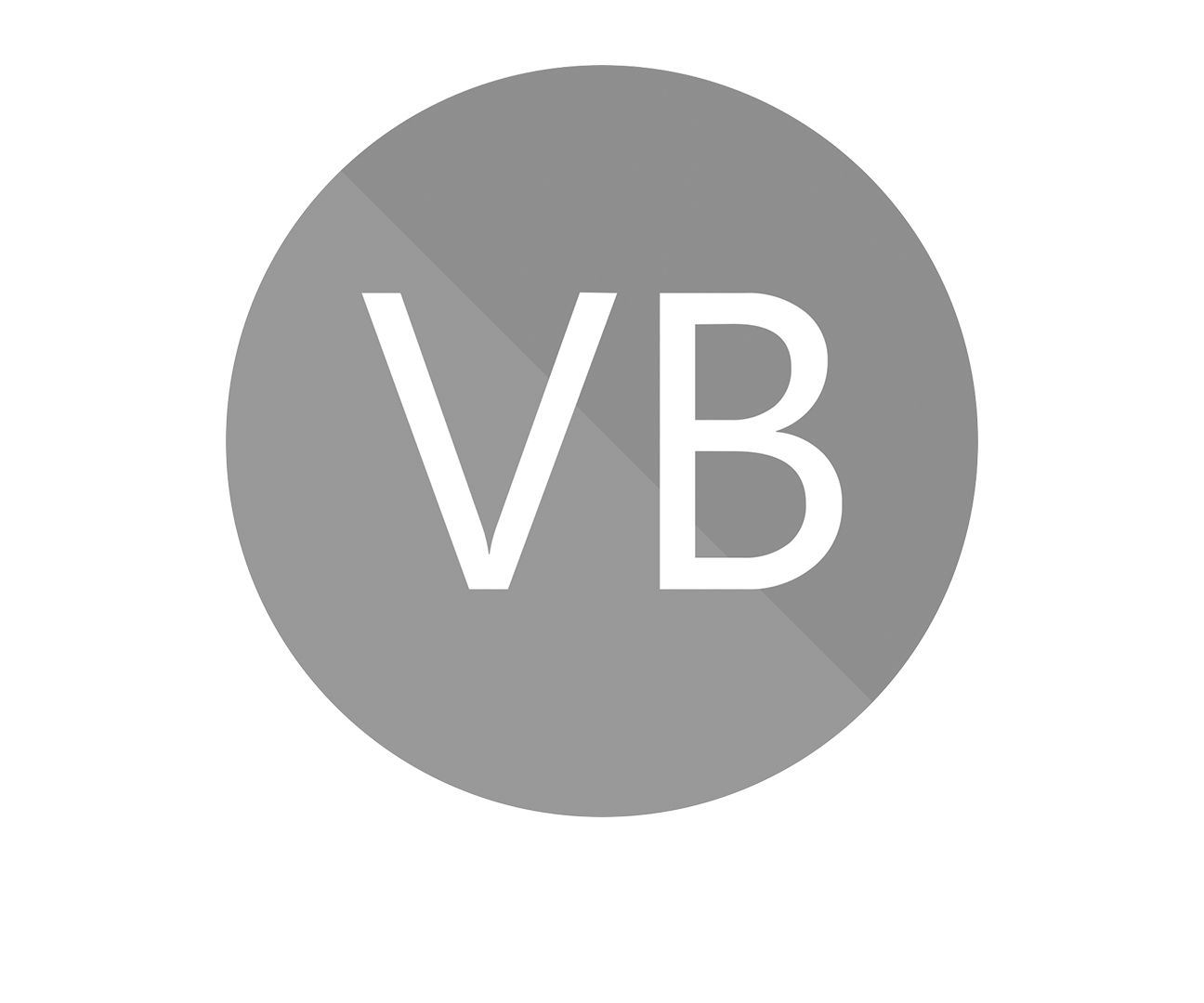 Use cases
Automate STK to perform large trade studies and analysis cases.
Extract results and data from STK analysis to use in outside applications.
Import data from other applications into STK to use for further analysis.
Build custom workflows and user interfaces to expand on STK and its analysis capabilities.
Highlights
Automate anything in STK.
Build tools in any environment that supports standard COM automation.
Two-way communications pathway between STK and MATLAB.
Real-time GIS display and analysis with the ArcGIS bundle.