Back
What I Learned About Interviewing in my AGI Interview(s)
I interviewed for my first position at AGI in 2002. Since then, I have interviewed dozens of candidates for a wide variety of positions here. What is the single biggest ingredient for a successful interview? In my opinion it is knowing who you are. Not whether you're a clever engineer, genius programmer, compelling business leader or finance wizard – those describe what you do, and those characteristics quickly become self-evident during the screening process. The most successful candidates are those who have a firm handle on what makes them tick as people.
I think we're very lucky at AGI. We have a strong sense of who we are as a company and what we want to accomplish. For me, that fact made for a very refreshing interview. As a mid-career engineering manager at the time, I knew myself pretty well. I had the experience of working with organizations whose missions and business approaches weren't well aligned with mine, and I didn't want that again. I really enjoyed being able to cut to the chase.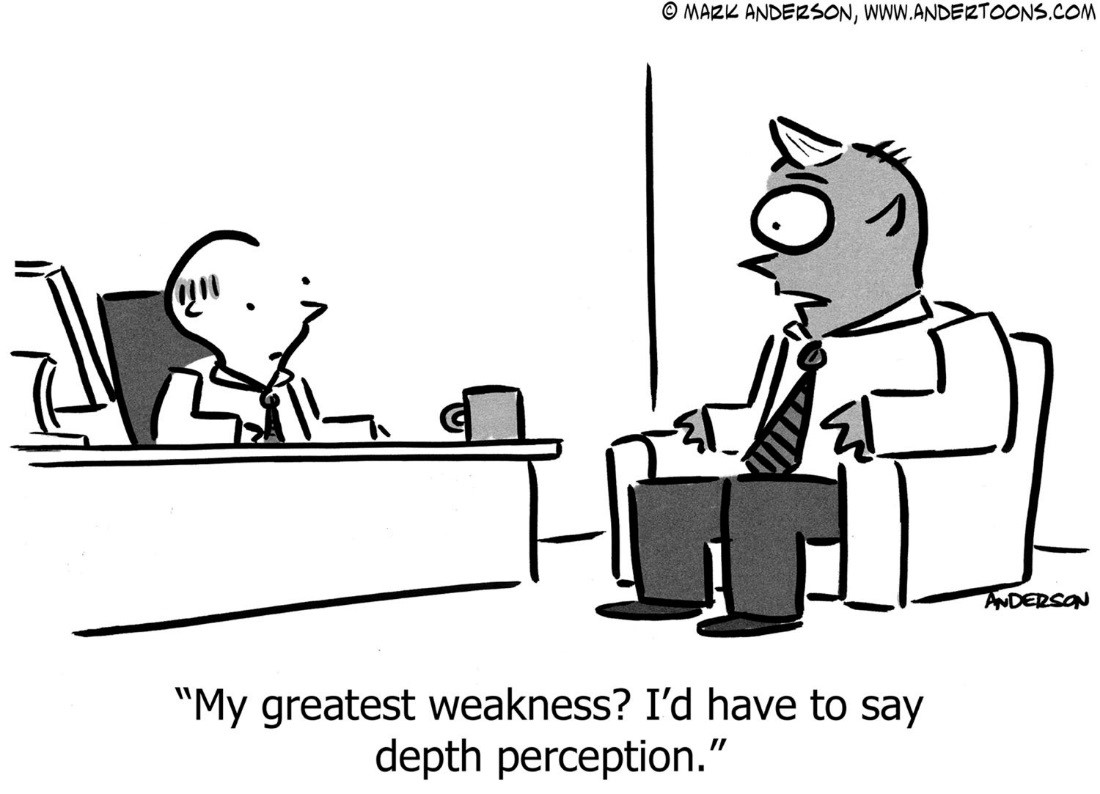 As an interviewer, I appreciate the same attributes in our candidates. All our candidates are incredibly smart and accomplished. The differentiating factor is their strong sense of self. In our Engineering Department, we ask candidates to give a 10-15 minute presentation on any topic that they know well and we probably don't know as well. We have had great presentations covering topics from stargazing in urban environments, to foreign service projects, planning cruises, home beer brewing, knitting, playing strategy games, and on and on. The stories and information are great, but they're really secondary. The revealing factor is observing the passion and enthusiasm (or lack of it) that gives insight into who a person is and what they care about at a human level.
So, if you are a creative problem solver who is passionate about making a difference for some important problems facing the world today, please check out our career page. We'd love to hear your story!