Digital Mission Engineering
Your Mission
Find the AGI software that fits your objectives.
Our Products
Mission-driven modeling, simulation, testing and analysis software for aerospace, defense and intelligence.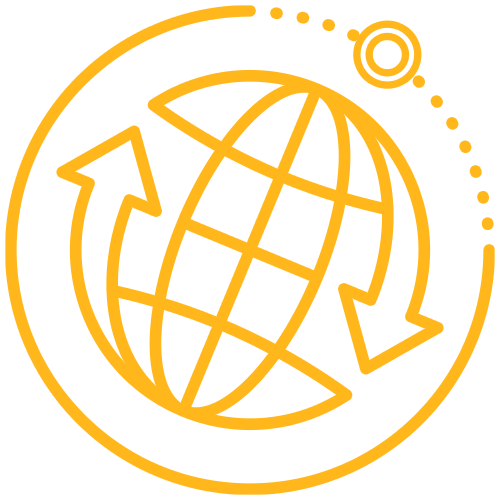 Systems Tool Kit (STK)
Modeling and simulation software for digital mission engineering and systems analysis.

Orbit Determination Tool Kit (ODTK)
Process tracking data and generate orbit ephemeris with realistic covariance.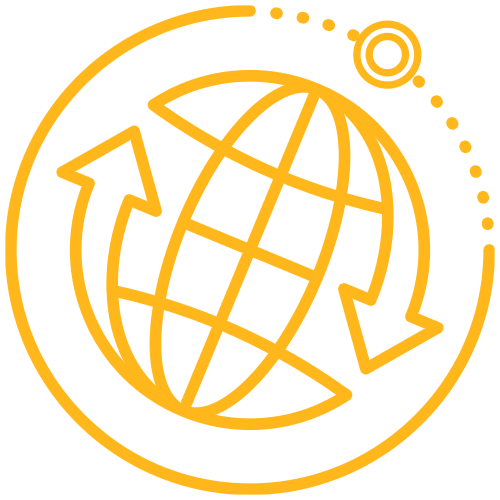 Test and Evaluation Tool Kit (TETK)
Improve the efficiency and effectiveness of test and evaluation activities.
Our Story
AGI is the United States national security division of Ansys, the global leader in engineering simulation — offering the most simulation products on Earth. As a partner to the defense community, we help customers apply Ansys software to solve multidomain problems, connect teams, and validate designs throughout the product life cycle.