Digital Mission Engineering
Your Mission
Find the AGI software that fits your objectives.
Our Products
Mission-driven modeling, simulation, testing and analysis software for aerospace, defense and intelligence.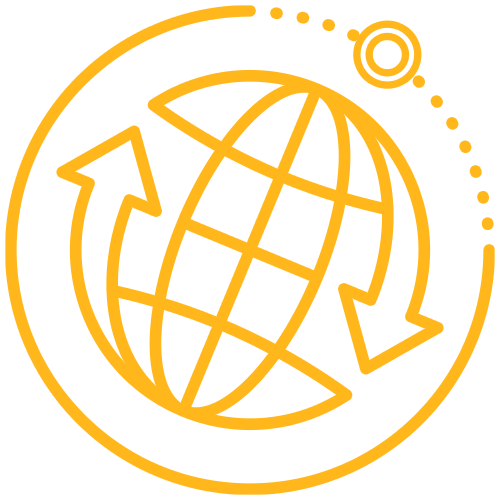 Systems Tool Kit (STK)
The most important thing on your desktop.

Orbit Determination Tool Kit (ODTK)
Process tracking data and generate orbit ephemeris with realistic covariance.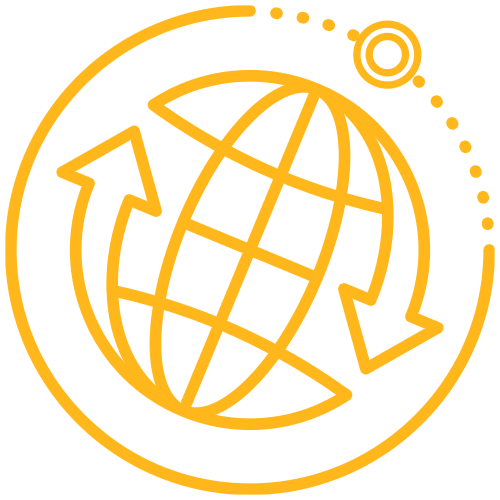 Test and Evaluation Tool Kit (TETK)
Improve the efficiency and effectiveness of test and evaluation activities.
Our Story
At AGI, we've been crafting breakthroughs since 1989. Our software is integral to the success of hundreds of organizations throughout the aerospace, defense, and telecommunications industries — among others. Some of the most important air, space, and defense programs of the past 30 years have relied on the products we build. We are like no other company on Earth.