Defend against threats by analyzing entire systems.
To understand a missile's capabilities or plan an effective missile defense, you need to look at the whole picture. From a single engagement to an entire campaign, modeling the full operational environment is critical to effective system engineering, test, and operations.
One of the fastest growing threat technologies is hypersonics. With vehicles this fast, you can't rely on a single sensor. You have to model the full network of ground, air, and space-based detection, tracking, and C2 assets.
With Ansys software you can model the full system of systems in a realistic operational environment to make critical engineering and mission planning decisions. Import standard data models or design your own missile models. Evaluate parabolic and hypersonic trajectories in physics-based, high-fidelity simulations. Extend your models from land to space, including direct ascent ASAT trajectories. See the big picture, without losing sight of the details, and respond to any kind of missile threat, anywhere.
Use Cases
Defend Against Threats
Simulate threats and intercepts with 6-DOF modeling
Evaluate air, space, and ground launches
Quantify detection and response chains
Ensure communications through complex networks
Perform large-scale trade studies
Assess Space Threats
Analyze target and chase combinations
Provide insight to vulnerabilities
Prioritize potential threats
Model orbit propagation and maneuvers with precision
Detect Targets
Simulate detection, tracking, and imaging performance of EOIR sensors
Define low-level sensor parameters
Model time dynamic target signatures
Produce synthetic scenes
Include atmosphere and cloud effects
Featured Product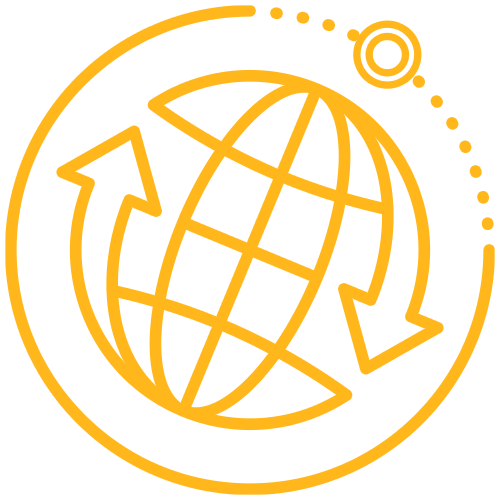 STK Missile Tool Kit
Simulate powered missile trajectories, intercept engagements, and defense system performance.