Back
AGI's Diana Kimmich named FOGE "Mission Team Leader of the Year"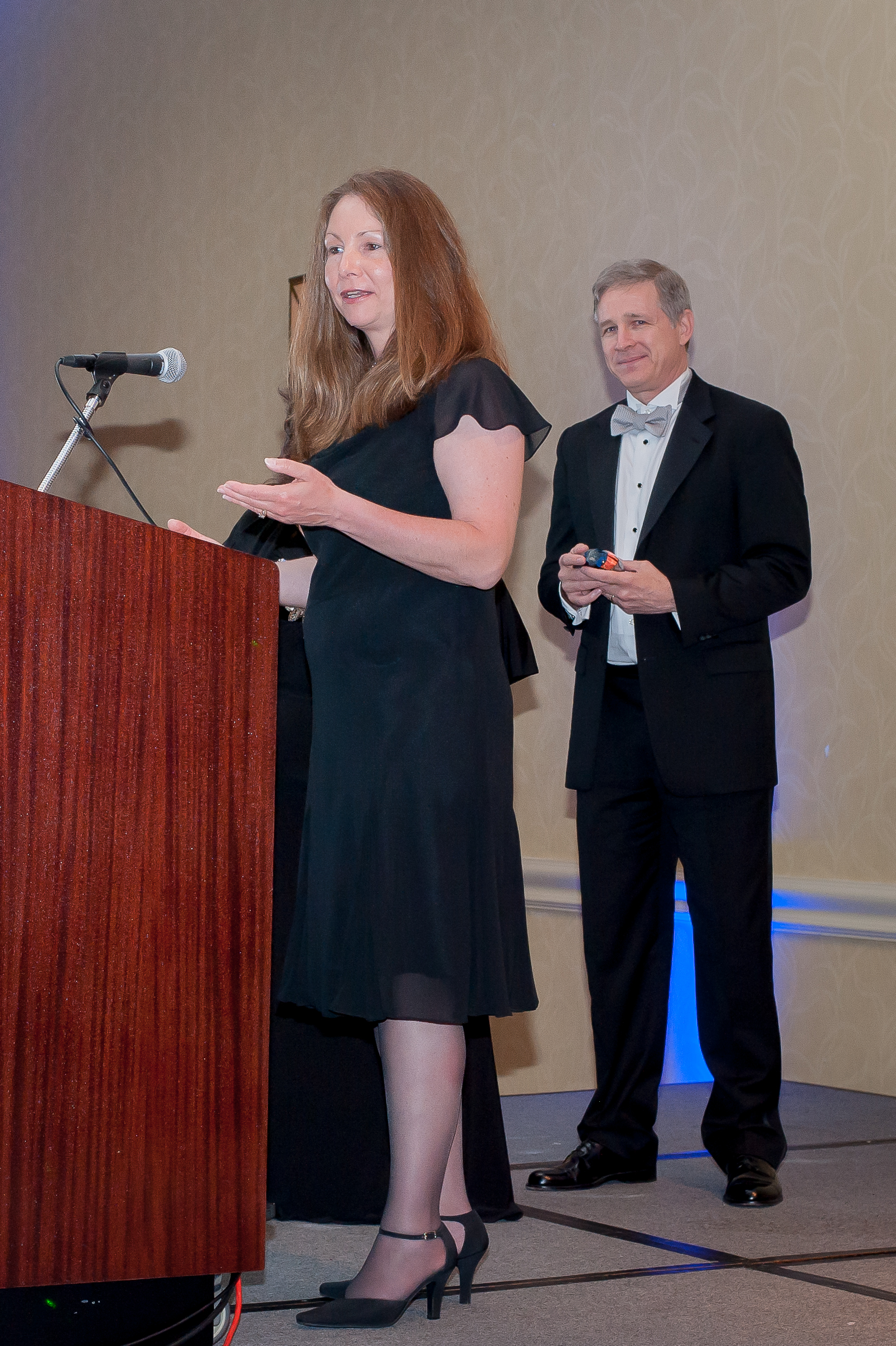 At the recent
Federation of Galaxy Explorers
(FOGE) Galaxy Ball, AGI's Mission Team Leader Diana Kimmich (who is also our senior technical recruiter), was named Mission Team Leader of the Year. AGI sponsors the Philadelphia chapter of FOGE, and Diana does an incredible job organizing monthly STEM-focused events for area children in grades 1-6. They've participated in experiments such as protecting eggs from a water landing (a space history lesson on the Apollo landings), building commercial spacecraft from Lego's and reverse engineering (the kids had lots of fun taking apart computers). The goal of our mission team is to share the passion and expertise that AGI employees have for space, science and technology with kids in our community, and Diana certainly exemplifies this goal. You can follow our Mission Team
here
.