Back
AGI software selected for F-35 Lightning II Program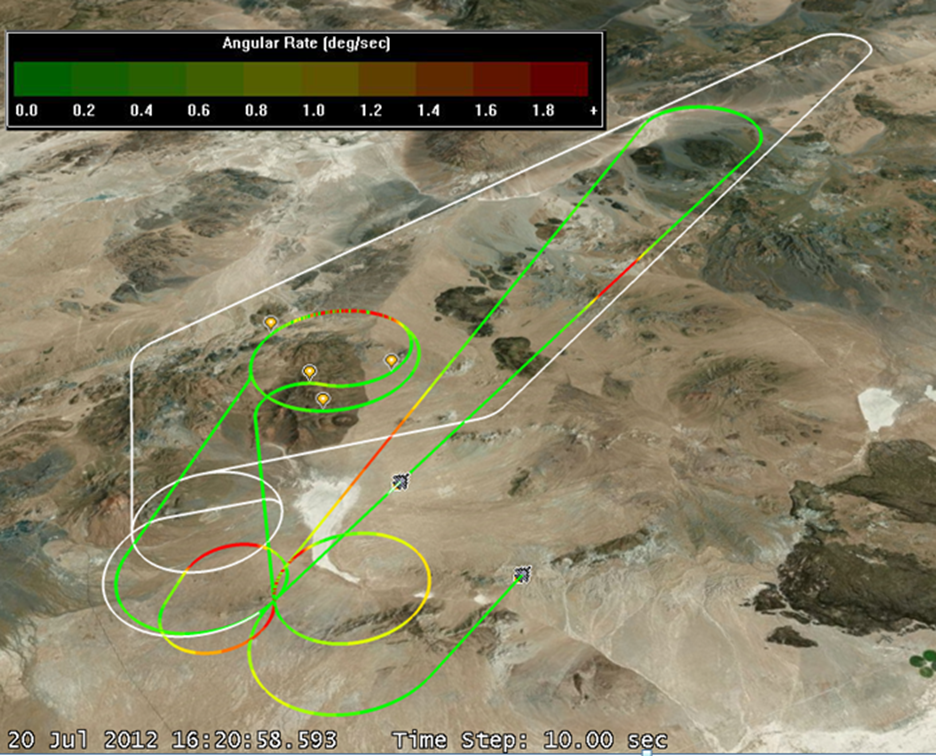 AGI has been awarded a contract by Lockheed Martin Aeronautics to provide a Test & Evaluation (T&E) integrated solution based on its Systems Tool Kit (STK) software to the Department of Defense's F-35 Lightning II Program. The F-35 is providing affordable, next-generation strike aircraft weapon systems to the U.S. Navy, Air Force, Marines and U.S. allies. Working with Lockheed Martin Aeronautics Company and the JSF Integrated Test Force (ITF), AGI software has shown the potential to dramatically improve the efficiency and effectiveness of the test planning, test execution and post-flight analysis process. These benefits can positively impact test quality and schedule execution while saving millions of dollars in test program costs. AGI will be attending the 30th Annual International Test and Evaluation (ITEA) Symposium this week in Crystal City, Virginia, to present how our software can support better T&E outcomes through modeling and simulation. Specifically, we'll be sharing how STK can:
IMPROVE
Flight test plan and execution robustness
Test point density
Post-flight forensics analysis
ACCELERATE
Flight test process efficiency
Post-flight quick-look and anomaly resolution
Communications and test briefings
REDUCE
Re-planning cycle time
Re-fly rate
Test program costs and schedule
If you're unable to join us in person at the ITEA Symposium, visit www.agi.com to learn more and sign up for a demo.