Back
AGI's Summer Intern & Co-Op Program
It's hard to believe that it's already mid-September! With summer winding down and students heading back to their college campuses for the fall, AGI's Summer Intern/Co-Op Program has also come to a close for 2018. It's been an incredible summer with some truly amazing interns who have brought many new perspectives and made valuable contributions to AGI. On the flip side, they've also had the chance to learn more about how a software company in the Space & Defense industry operates.
At AGI, we offer unique internship and co-op opportunities that allow students to work on challenging tasks that have a direct impact on our customers. For example, several co-ops who have recently worked in our Development division have contributed to our STK Scability Extension product, which is a parallel computing solution that allows our customers (STK users) to speed up their calculations by distributing the work across multiple cores. Within our Corporate Systems Engineering team, we've had interns work directly with our customers to help them set up UI plugins to programmatically pull solar panel data from satellites in STK, map receiver's signal strength at varying altitudes over Scotland, as well as use STK to model sea turtle tracking via various sensors and UAVs. These are just a few examples of projects that our interns are involved with that allow for them to make a meaningful impact in the real world!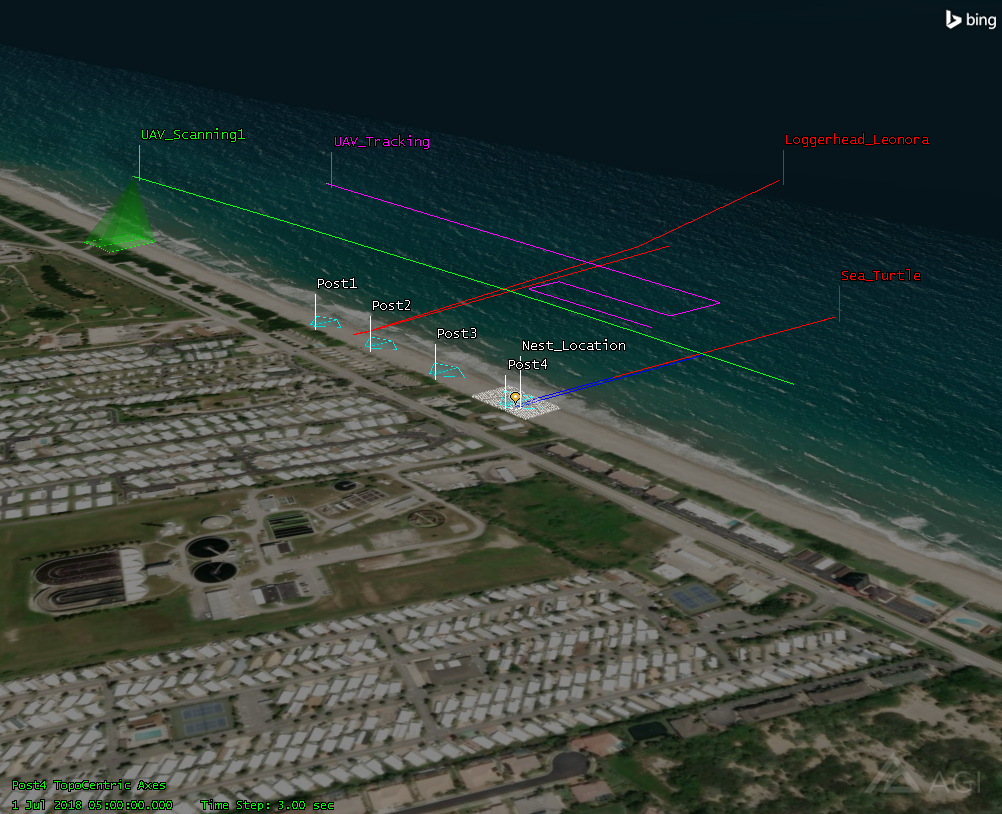 Although the students are immersed in projects that directly complement their academic pursuits and career interests, we believe that it's also important for them to gain a greater understanding of AGI, its individual departments, and how they function as a whole. In order to do this, we set up weekly Lunch & Learns with speakers from various departments to provide a range of perspectives and explain how different divisions within AGI work together to achieve our company-wide goals.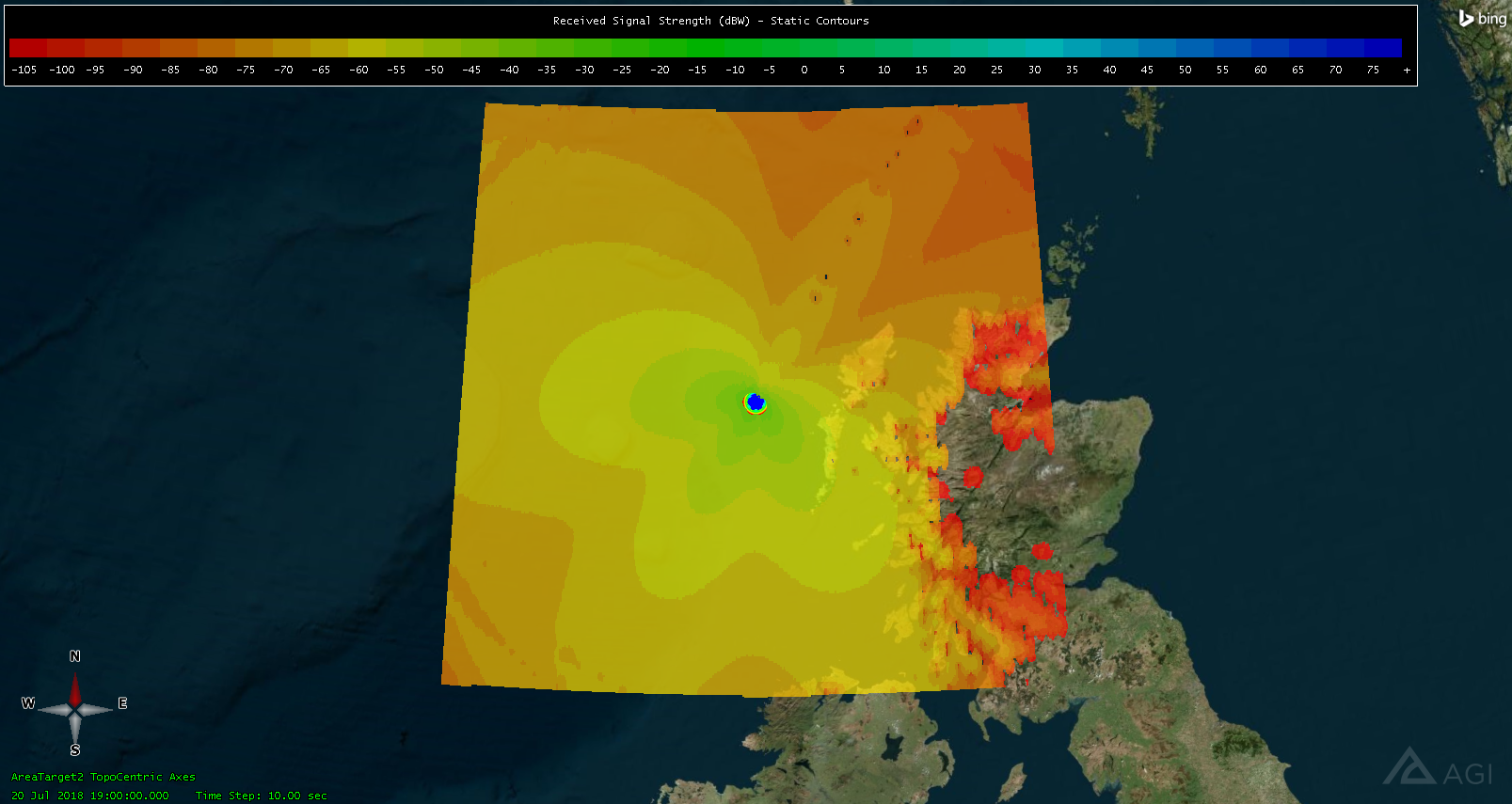 This summer the students were able to learn from the experts about selling commercial products, development philosophy, career mobility in the industry, as well as dive deeper into AGI's business units and products such as ComSpOc, OneSky, and STK. We believe that it's critical to ensure that there is a broad exposure to our organization, so that the interns and co-ops are able to explore various career possibilities and expand their professional network throughout their time here.
Additionally, we offer individual coaching on interviewing and the college recruitment process, as well as resume editing. Many of our past interns/co-ops end up joining us for full-time roles, but we want to ensure that they're all prepared and confident interviewees regardless!
And of course, we want our interns and co-ops to have some fun! Each summer we plan several events that allow for team building outside of the office. This summer our interns chose to enjoy the Escape Room, Laser Tag, Go-Karting, as well as several group dinners. We're happy to report that all of the interns successfully "escaped" the room and were able to report back for breakfast at the office on Monday morning.
If you're interested in a future internship or co-op with AGI, check out our careers page. We're always looking for passionate students that have a desire to make meaningful contributions to the aerospace and defense communities!