Back
How EAP will top its best year yet
We've written down all of our New Year's resolutions, "Tidied Up" our desks, and signed up for the winter webinar series. And that was just January. Now that it's February and we're really in the thick of 2019, we're excited to announce what the Educational Alliance Program (EAP) has in store for its members!
Throughout the academic year, AGI will be hosting on-campus events at various schools across the country. We're kicking off our grand tour with:
Auburn
Tuskegee
MIT
Stanford
Purdue
Princeton
University of Michigan
UT Austin
Georgia Tech
Penn State
CU Boulder
And more!
If we're visiting your neck of the woods, show some school pride and stop by to say hi!
The fun continues virtually this spring and & summer. We'll be hosting online events for students to learn about science and space that will truly be out of this world.
To get us started, AGI is hosting a Small Sat Virtual Series based off the EAP CubeSat Mission Design Series. This virtual training series will follow three important design aspects of designing, developing, implementing, and launching a 1U CubeSat to image and characterize active volcanoes in the United States: Orbit Design, Solar and Power Design, and Communications Design.
Register for the training series now: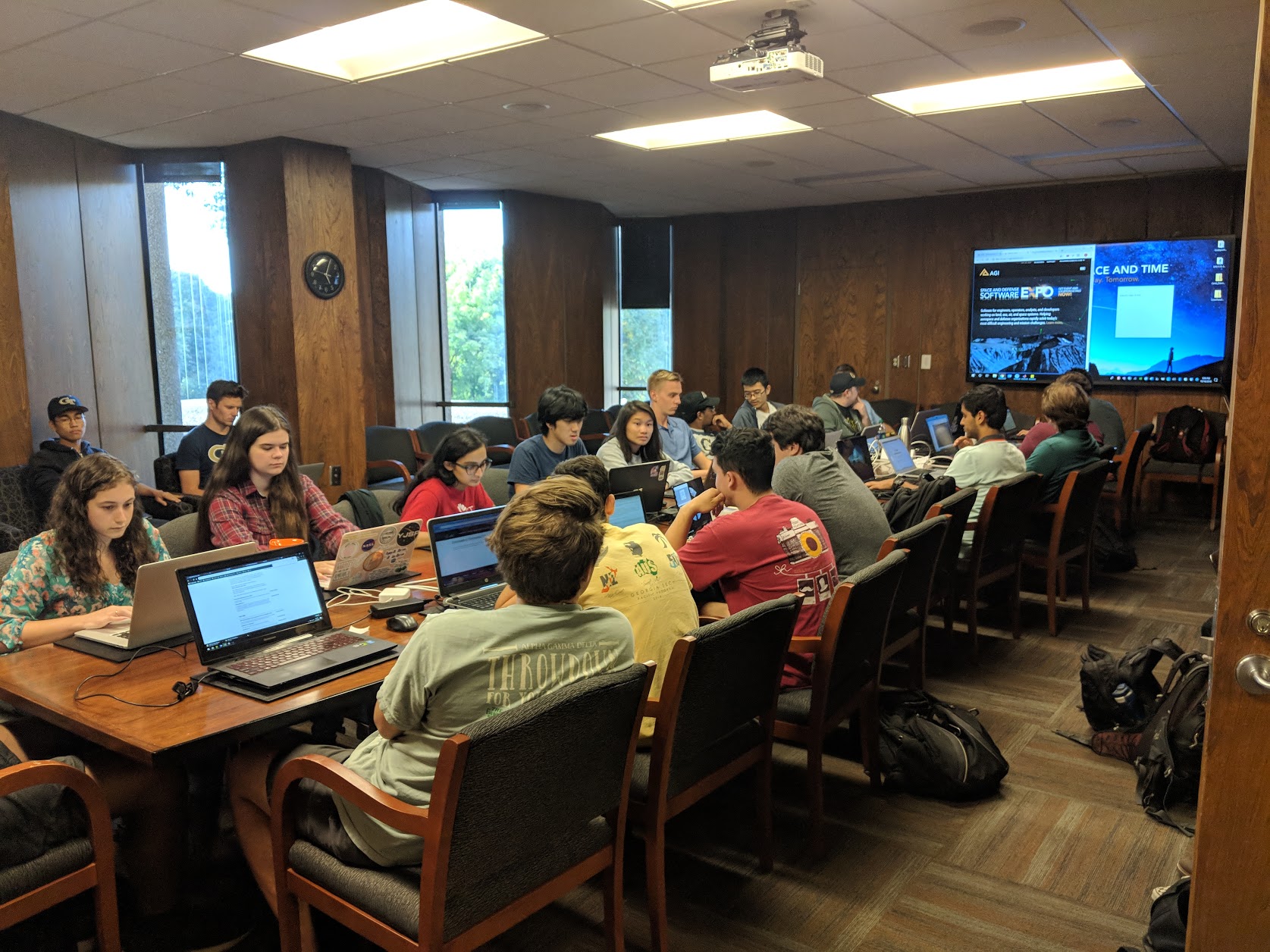 Thanks to our wonderful EAP members, we've been a part of many things this past year. Taking a look back at 2018:
Last January we held an Intro to Orbital Topics webinar series. These are lessons designed to help instructors teach orbital topics in the classroom with STK to demo time and space. In case you missed it you can watch them again on our EAP portal
We talked about all the amazing work done by the Missouri S&T team in a webinar
In April, AGI held a STK Hackathon at the University of Michigan where 25 students achieved STK Level 1 certified
In the summer, we held a professors-only webinar to present them the EAP curriculum and to highlight the changes in the program
In the fall, we were back in the classroom at UT Austin, University of Michigan, Purdue, Georgia Tech, CU Boulder, and Penn State
2018 might be hard to beat, but we're ready for you, 2019!