Back
Partnering with Industry on the Future of Strategic Deterrence
Recently, you may have heard a new four-letter buzzword: GBSD. But what is GBSD?
GBSD stands for Ground Based Strategic Deterrent. It is the U.S. Air Force's replacement for the LGM-30 Minuteman III intercontinental ballistic missile system (ICBM). GBSD represents the modernization of the ground-based component of the nuclear triad. An estimated $63 billion program that will span 20 years, GBSD has been identified as a pillar of U.S. national security.
In a September 2019 news article, Northrop Grumman announced its nationwide team for the GBSD program. The industry team includes Aerojet Rocketdyne, BRPH, Clark Construction, Collins Aerospace, General Dynamics, Honeywell, L3Harris, Lockheed Martin, Parsons, Textron Systems, and AGI – along with hundreds of other U.S. businesses with extensive ICBM missile systems expertise. AGI's Adam Gorski can be seen attending the announcement at the 2019 U.S. Air Force Air, Space and Cyber conference in the photo below.
Due to the escalating need to adapt to rapidly changing technology and emerging threats, the Air Force understands the importance of executing the GBSD program with industry leaders and partners. In a 2019 AFCEA Signal Magazine article, Gen. Timothy Ray outlined the service's expectations of GBSD:
"Going forward, what the United States needs most right now is the right long-range precision strike force that is safe, secure, reliable, effective and affordable," the General asserted. "We talk about affordability right now, and my view is we can't spend our way out of this. We're going to have to be really smart about it."
— Gen. Timothy Ray
The general continued to assert that part of "being really smart about it" means implementing digital engineering in every way possible.
AGI has been providing multi-domain physics-based software to deliver Digital Mission Engineering (DME) capabilities for decades. STK enables customers to make well-informed decisions – based on operational outcomes – throughout all stages of a program lifecycle. AGI's DME tools integrate digital models and generate data that accurately represents the systems performance of satellites, sensors, ships, missiles, and more in the context of your mission. DME dramatically reduces risk, lowers costs, and accelerates development and testing efforts.
A few examples of our experiences supporting multiple domains can be seen in the case studies below. AGI is proud to continue to support this mission. We look forward to advancing DME to help the U.S. and our allies achieve their Digital Engineering Strategy.
Related Content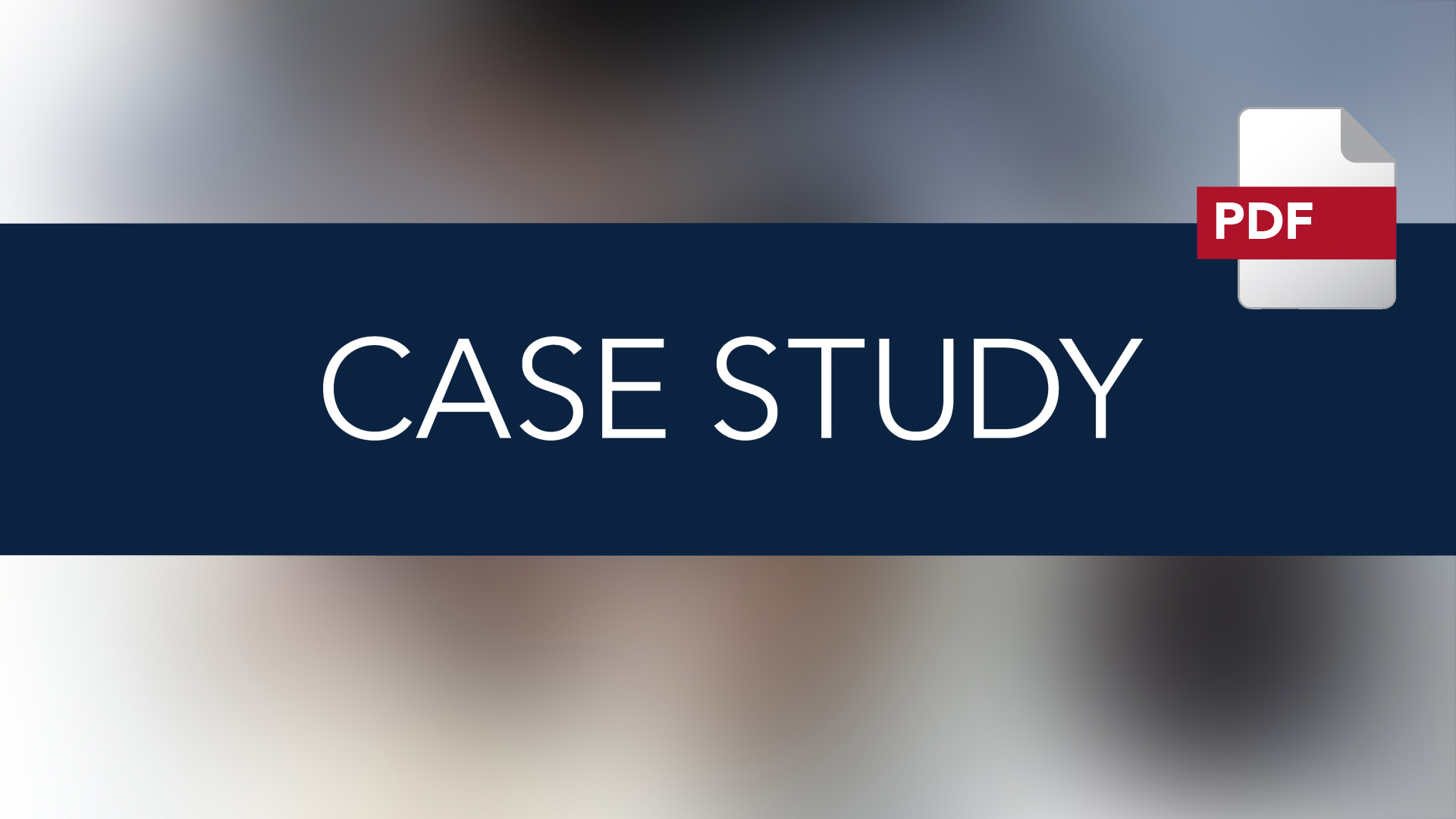 Airborne Launch Control System (ALCS) Made Far More Effective with STK
JFCC Global Strike Improves Reliability, Achieves Integration Goals
Read More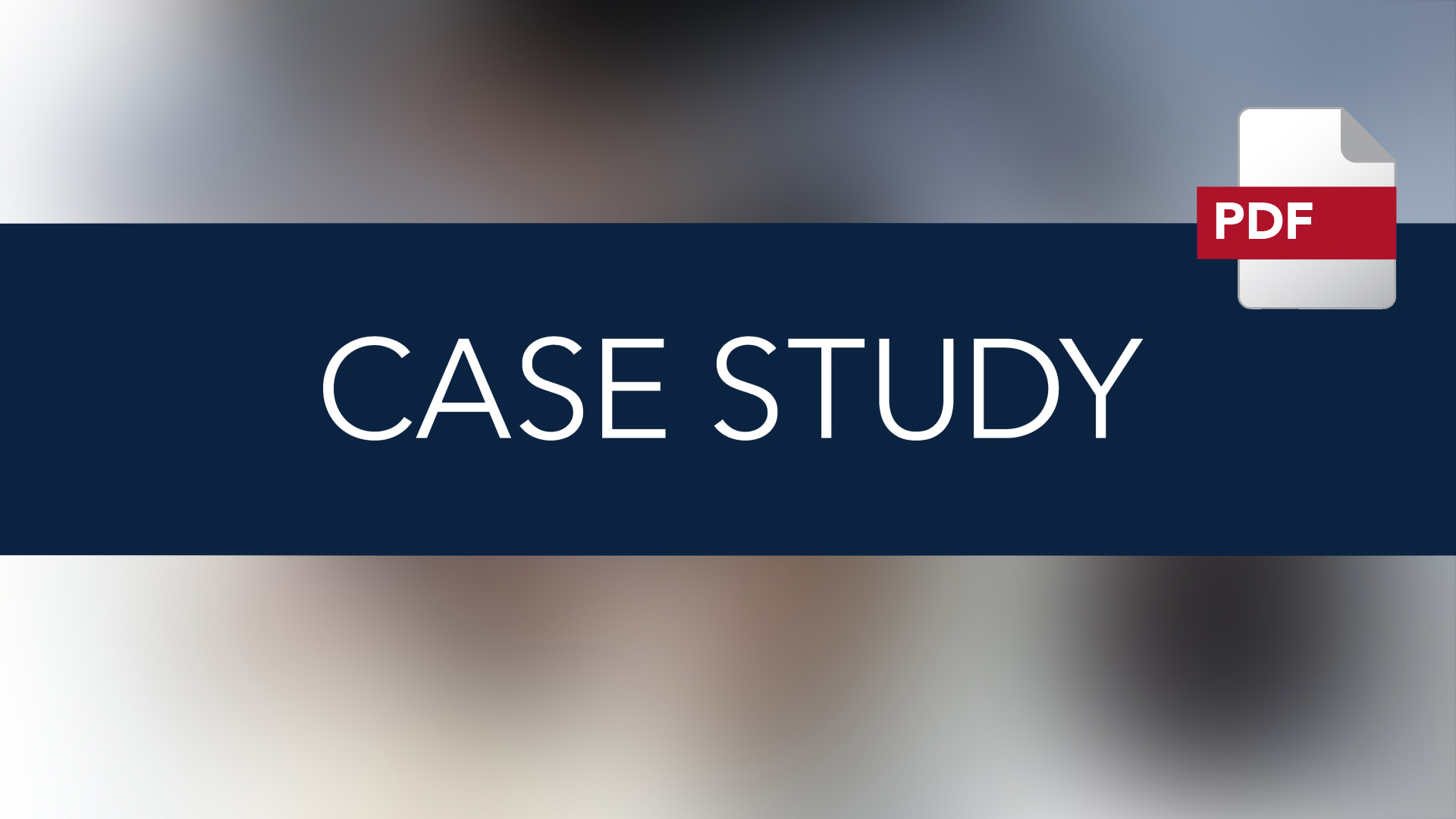 STK Supports Missile Test Analysis
STK helps the System Test and Evaluation Planning Analysis Lab (STEPAL), which serves the Missile Defense Agency (MDA)
Read More