Back
Still Using KML to Represent a Lot of Data?
Don't worry, Systems Tool Kit (STK) can handle it in a very easy and efficient way. STK can import KML files and visualize them using its visualization options.
And when I say easily, I mean you can drag and drop a KML file into an STK 3D window, and it will be imported.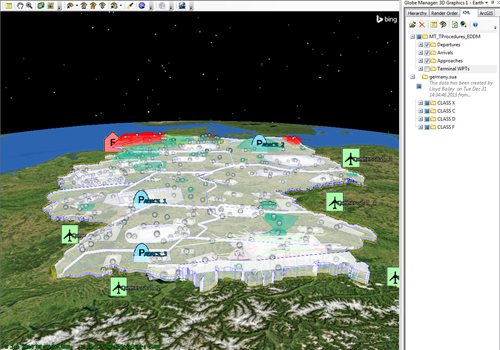 Do you want to go a step beyond that? With STK, you can do that too, promoting KML features to actual STK objects.
Once you have loaded your KML file into the 3D window, you can move from the Globe Manager tab to the KML tab, and select the KML features that you want to promote to STK objects, such as area targets, aircraft, and ground vehicles, to perform additional analysis, and leverage the whole, powerful STK suite of specialized modules.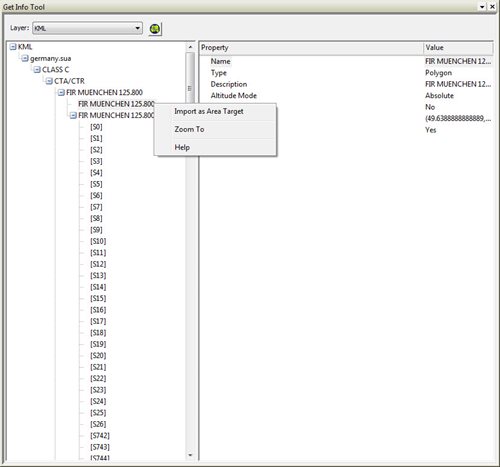 Still not satisfied? You can export to the KML format using a very simple-to-use utility that is accessible from STK.

To access the KML Export Utility in STK, select HTML Viewer from the View menu, click the browse button, and select Example HTML Utilities. The KML Export Utility is located in the Data Interoperability folder.

You can choose one of the objects in the object browser to be exported to KML, where it can reused with another application.

Now, I think that you can say that we cover what you need to work with KML files.