Back
Check out the new and improved Analyzer
The Analyzer 11.5 release delivers new capabilities and boasts over 40 corrected issues.
Analyzer now features an increased Radar capability for Monostatic Radar types and support for Bistatic Transmitters and Bistatic Receivers. These radars now have all antenna types, including Phased Array, Parabolic, Gaussian, Pencil Beam, Dipole, and many more…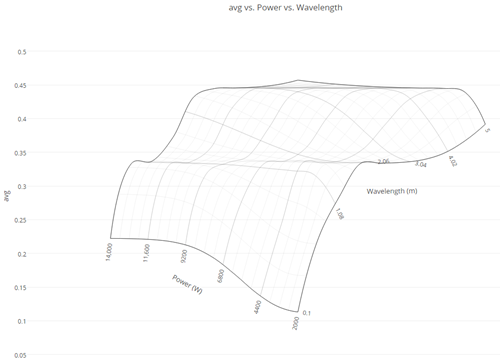 To learn how to use this robust feature, see the improved Radar Analysis tutorial.
Analyzer 11.5, which continues to benefit from AGI's relationship with Phoenix Integration, incorporates all the capabilities and functionality in Phoenix Integration's Model Center 13.
Have Model Center 13 already? No problem. You can use AGI's Model Center plugin to utilize STK through the familiar Model Center interface.
You can review our full list of new features or corrected issues for this release.