Back
Mobile apps for the military
Need to know how far you can lead your infantry up that canyon without losing comms with headquarters? No problem. There's an app for that … or at least there could be.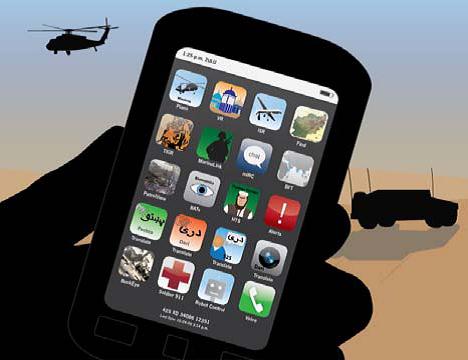 The U.S. Army and Department of Defense are serious about equipping tactical warfighters with the same type of smartphone and mobile app technologies you and I use each day. The commanding General of the Army Research, Development and Engineering Command (RDECOM) recently
visited Apple Inc.
as part of an initiative to evaluate and demonstrate battlefield uses of commercial handhelds like the iPhone and iPad. The Defense Advanced Research Projects Agency (DARPA) is applying similar focus with the
Transformative Apps
program aimed at developing a military apps marketplace and a secure mobile tactical network compatible with commercial smartphones. DARPA has already specified the non-proprietary Android platform for app development and
awarded a $6.4M contract
to build the military app store infrastructure. So the table is being set for industry to deliver the right apps as soon as they are needed, bypassing the traditional long-lead IT acquisition process. With an end goal of pushing these apps down to the lowest military echelons, DARPA estimates a user base comprising hundreds of thousands of users. The DoD and Intel communities have already identified needs in several areas including mission planning, intelligence/surveillance/reconnaissance (ISR) and geospatial visualization. These needs could not be a better fit for
AGI software capabilities
. Using
AGI Components
, app developers have access to fundamental ISR analysis and visualization libraries that can be used for various mobile platforms, including Android, iOS and Blackberry. These libraries can be used server-side to distribute common information to various mobile users. Also, through technologies such as MonoTouch and MonoDroid, the AGI Component libraries can run client-side to support warfighters even in situations of limited bandwidth and connectivity. Take a look at this
example Android app
that a developer whipped up in his spare time.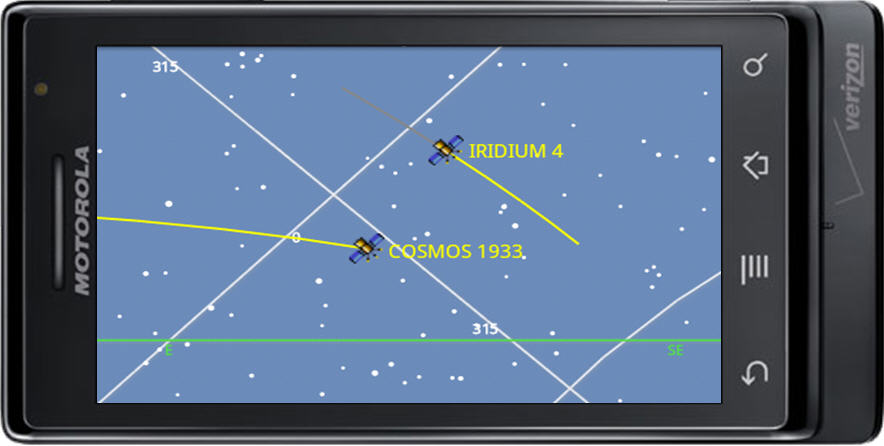 Still wondering how far up the canyon you can lead your squad? With AGI Components, there can be an app for that.