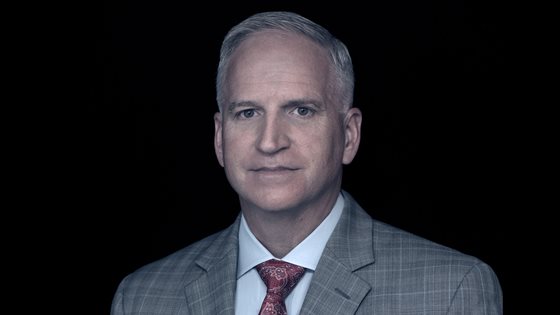 Robert Cardillo is the president of The Cardillo Group, LLC., which delivers strategic and operational consultation services for the growth and development of the intelligence profession. Their portfolio consists of academic, non-profit, and national security industry clients. Previously, Mr. Cardillo was the sixth Director of the National Geospatial-Intelligence Agency (NGA), from 2014 to 2019. Mr. Cardillo also served as the first Deputy Director for Intelligence Integration, Office of the Director of National Intelligence, from 2010 to 2014, and as the Deputy Director of the Defense Intelligence Agency (DIA) and the Deputy Director for Analysis, DIA, from 2006 to 2010. In the summer of 2009, Robert served as the Acting J2 — a first for a civilian — in support of the Chairman of the Joint Chiefs of Staff. Mr. Cardillo has received numerous awards for distinguished service and serves on multiple boards.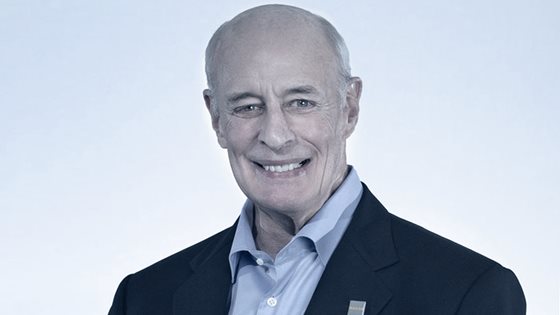 General Estes (USAF, retired) is the president of Howell Estes & Associates, Inc., a consulting firm to CEOs, presidents, and general managers of aerospace companies around the world. General Estes retired from the U.S. Air Force in 1998 after serving for 33 years. He flew 169 combat missions in Vietnam as an F-4 pilot and went on to command positions at every level of the Air Force. He served as the Deputy Chief of Staff for Operations, Strategic Air Command during the first Gulf War. He was Commander-in-Chief of the North American Aerospace Defense Command (CINCNORAD) and the United States Space Command (CINCSPACE), and Commander of the Air Force Space Command (COMAFSPC). He has also served in numerous joint positions throughout his illustrious career. General Estes is Chairman of the Board of Directors for DigitalGlobe, Inc. and serves on the Board of Trustees for the Colorado Thirty Group as well as other advisory positions.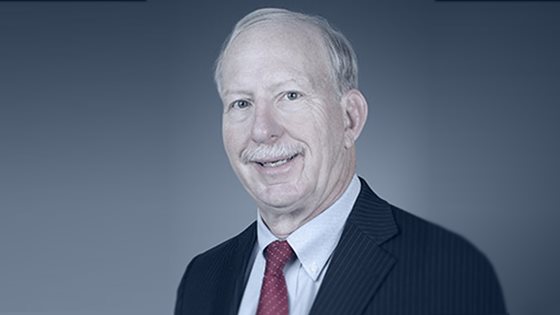 Mr. Harris is retired from Lockheed Martin, where he was a corporate officer and served as the president of Lockheed Martin Missiles and Space, and the president of Lockheed Martin Special Programs. He was also the president of Space Imaging — the first company to provide high-resolution satellite imagery and information as a commercial service. Mr. Harris also served in senior national leadership positions including Assistant Secretary of the Air Force for Space; Director, National Reconnaissance Office (NRO); and Associate Executive Director of the Intelligence Community. Mr. Harris has received numerous awards, including Distinguished Service Medals from National Intelligence, the CIA, and the NRO. He has also received the U.S. Geospatial Intelligence Foundation Lifetime Achievement Award. Mr. Harris is Chairman of the Open Geospatial Consortium, and Chairman of the United States Geospatial Intelligence Foundation, along with serving on several corporate boards.